Gionee A1 and A1 Plus launch with massive Selfie Sensors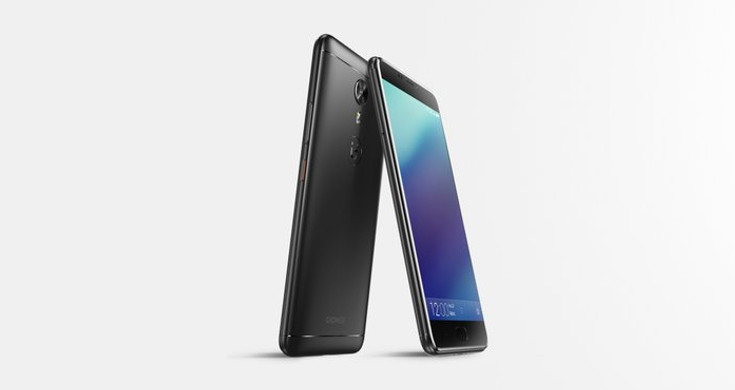 We're not sure the selfie trend will ever truly die down, and we're going to see more manufacturers get into the game in 2017. Gionee has just joined the club with the Gionee A1 and the Gionee A1 Plus. Unlike similar handsets, these don't rely on special software for the perfect headshot as they opted for a brute force approach.
There was a time when a 2MP front-facing camera was considering standard. If you had 5MP… well, you were living like a king. Times have changed however and those sensors have grown. 8MP is now common while 12MP and dual front-facing cameras are considered exotic. Well, the Gionee A1 and the Gionee A1 Plus are going to trump them all with massive front-facing cameras and solid specifications.
Like many variants, the Gionee A1 and A1 Plus are going to share some traits. In this case, it's the RAM, storage and connectivity options. Both will have 4GB of RAM and 64GB of expandable storage with a fingerprint scanner, 4G LTE, Wi-Fi, and the usual suspects. The A1 is smaller however at 5.5-inches while the A1 Plus is listed at 6-inches. Both are just FHD so they main different lies in the size and cameras.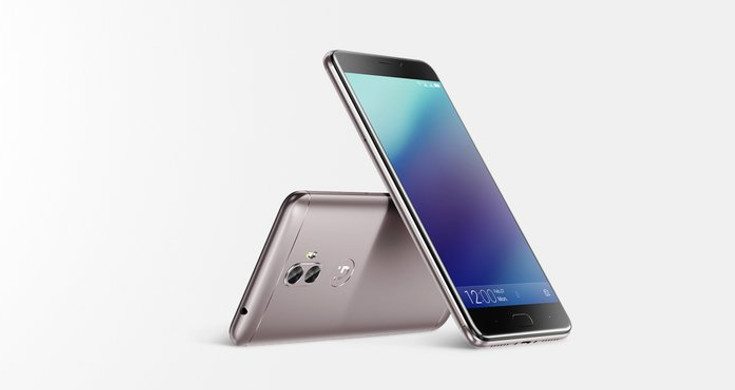 The Gionee A1 has a 16MP sensor with a flash… on the front. The rear camera isn't as large but should perform well at 13MP with an LED flash and PDAF. As for the Gionee A1 Plus, it has the same rear sensor but with an additional 5MP sensor while the front-facing camera clocks in at 20MP and has a flash as well. Needless to say, it will take excellent photos. Last but not least are the batteries and processors with the regular models 4,010mAh battery and the Helio P10. The Plus has a larger 4,550mAh juice box and a quicker chip in the Helio P25.
As cool as those huge selfie snappers are, the price is even nicer. The Gionee A1 price is listed at Rs. 24,630/$369 while the Gionee A1 Plus will set you back Rs. 35,210 or $527. That isn't exactly cheap, but fair given the specifications and far cheaper than a flagship with similar specs from a larger brand like LG or HTC. Both smartphones will ship in April if you are interested in scooping one up.
via – Fonearena