MWC 2017: UMIDIGI unleashes the Z Pro with 13MP Dual Cameras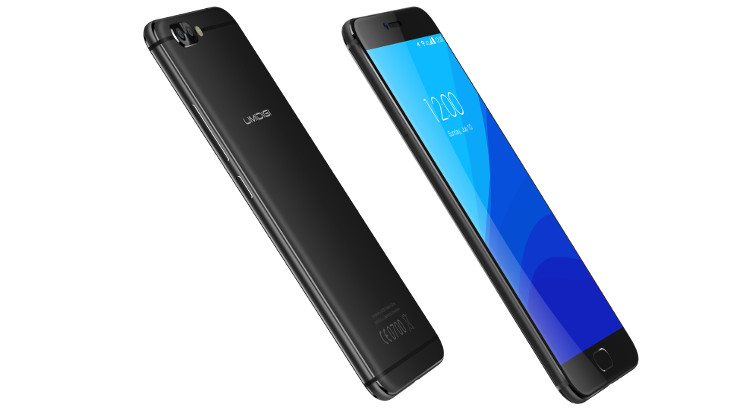 UMi has undergone a bit of a rebranding. They are now known as UMIDIGI and have a new device to show off at MWC 2017. It's the UMIDIGI Z Pro, and it looks to be one of their better handsets to date.
UMi or UMIDIGI, as they are now called has a reputation for putting out affordable smartphones with reasonable specs. They have increased their capabilities over the past year, which means their 2017 lineup should look better than ever. They will also have better specifications while still remaining in the realm of affordability. The UMIDIGI Z Pro is in the flaghip class, and has everything you could ask for aside from a QHD display.
We're going to start with the design on this one. The UMIDIGI Z Pro has a full metal unibody and while it doesn't break any new ground with its design, it is a sharp looking smartphone. It also has narrow bezels and a high screen-to-body ratio with what's referred to as a "dual 3D" edge. The UMIDIGI Z Pro measures 154mm x 76mm x 8.2mm and weighs in a 175grams so it's fairly light and slim given its size and aluminum shell.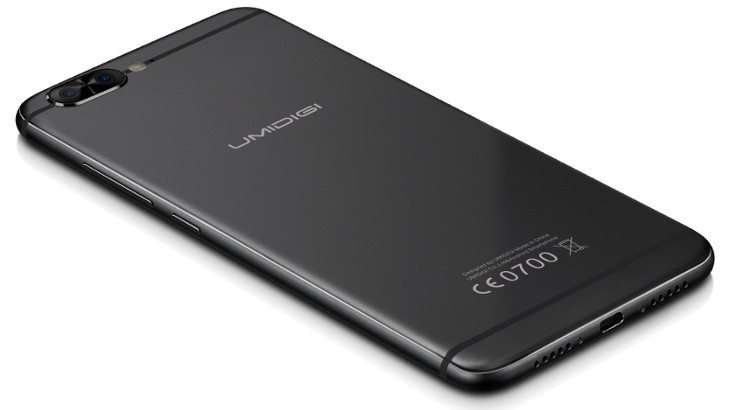 UMIDIGI Z Pro Specifications
5.5-inch FHD IZGO Sharp display
Deca-core Helio X20 processor 2.6GHz
4GB of RAM
32GB of storage
13MP Sony IMX 258 Dual Cameras w/ Quad-LED flash
13MP Samsung S5K3L8
Fingerprint scanner, Bluetooth, Wi-Fi, Dual SIM, 4G LTE
USB Type-C, 3,780mAh battery
Android 6.0 (Nougat confirmed)
That's what we call impressive. The display is really the only downside compared to the rest of the specifications, as this one should zip through the benchmarks. It's also nice to see the use of components from top-tier manufacturers including those sensors from Sony. We don't know when this one will land or how much it will cost, but the UMIDIGI Z Pro is expected to make its debut around March or later.