England vs Scotland Six Nations live scores via Rugby News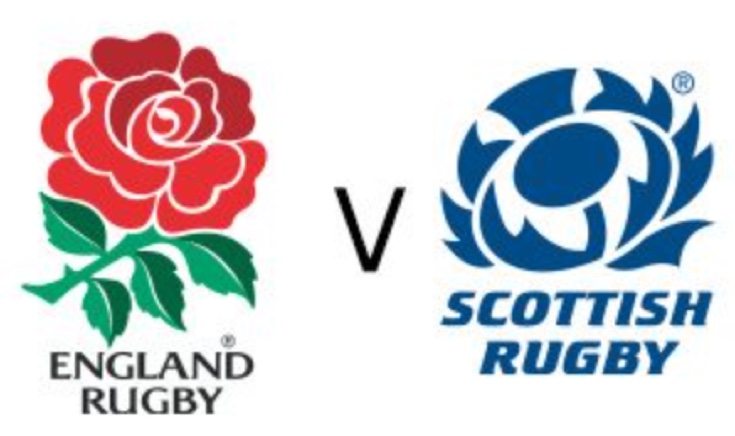 There's further RBS Six Nations rugby action today and the England vs Scotland match time is 4pm. Rugby fans are increasingly using sports apps to get the latest news, and you can get the England vs Scotland Six Nations live scores via the free Rugby News app. The app also has a wealth of further features to dig into and we have more details ahead.
Mobile apps are a great way of keeping in the loop with the latest rugby news and Rugby News is available for Android and iOS devices. Today's England vs Scotland clash is one that many supporters will be eagerly anticipating, with England aiming for a second straight RBS 6 Nations title. However, England's Owen Farrell may not be taking part in the Calcutta Cup clash today after suffering a leg injury during a training incident. Therefore coach Eddie Jones may have a tough decision to make.
The Rugby News and Live Scores app has all of the latest news on the Six Nations fixtures today and gathers articles from across the web into one useful feed. The Live Scoreboard section of the app is one of the highlights and will give you the England vs Scotland Six Nations live scores as well as showing fixtures and the current standings. The app also offers live push notifications that you can personalise so you can be among the first to know about prominent stories in the Rugby world that interest you.
Another popular feature is the community aspect of the app. This enables Rugby fans to share their stories, comment on other posts, and take part in polls. The free app is available from Google Play or the App Store and you can find the download links below. Rugby News for Android is compatible with devices running Android 4.0.3 or later. Rugby News for iOS is compatible with iPhone and iPad running iOS 7.0 or later. Will you be using this free app to check out the England vs Scotland Six Nations live scores today?
Rugby News and Live Scores – Android
Rugby News Live Scores and Top Stories – iOS