Cellphone Repair Center in the UK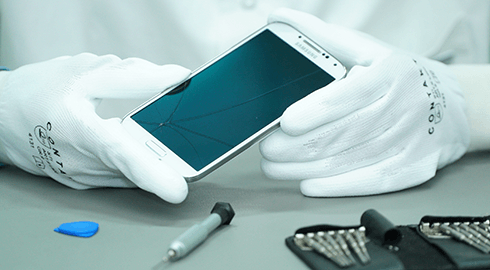 If you are looking for CellPhone Repair Center in the UK, then look no further, PhonesReviewsUK got you covered.
You may check for Cell Phone repair shops listings below. These listings were compiled from online resources and we can not always guarantee that they're 100% accurate or that some locations or official repair centers may have changed in time.
If you cant find the right location, we recommend that you ask the sales personnel from where you bought your cellphone, to know your designated service center. Also, take note that we are currently verifying and updating the cities information pages and will bring more of them as soon as possible. Please bookmark this page now and come back soon. Please bear with us.
Cellphone Repair Center Locations
Cellphone Repair Center For Specific Brands
IOS Devices
For Apple support, check this website here. You may also contact their International technical support numbers, see this page here.
Samsung Devices
For Samsung US support please see this webpage here. For International Samsung web support see this list here and select your country.
Nokia Devices
For Nokia International support. please see this list of countries here. Just select your location and then click on support
Sony Devices
For Sony international support, please see this list of countries here with support phone numbers.
General repair stores for cell phones in the UK
Mobile Phone Doctor:
Address: Tonik UK Limited t/a Mobile Phone Doctor, Wenta Business Centre, Innova Science Park, 1 Electric Avenue, Enfield, Middlesex, EN3 7XU, Quotes: 0800 622 6138
AJP Business Centre
Address: 152-154 Coles Green Road, London NW2 7HD, United Kingdom, +44 20 8438 6300
London Mobile Phone Repair
Address: 93, High Road, East Finchley, London, Phone: 00442088159898
Source: Service Locations