Smartwatch Chrono 2 – Well Equipped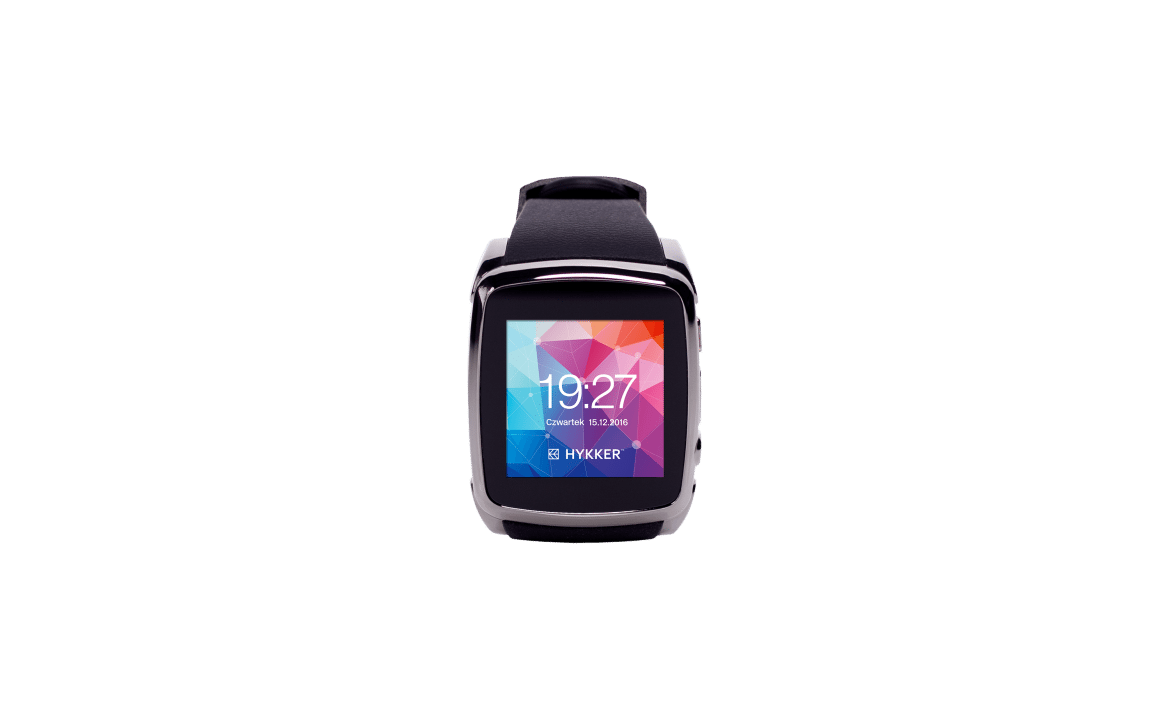 he Smartwatch Chrono 2 is the successor of the highly regarded SmartWatch Chrono S79. It is the ultimate smartphone accessory. Just like other smartwatches, it can tell the time, of course, and can beam important notifications straight to your wrist. It runs native apps as well.
What's more impressive with this Chrono 2 is that it can also perform a ton of novel tricks, such as enabling you to search the internet with your voice, allows you to track your exercise over GPS, and lets you check-out at the restaurant or supermarkets without reaching for your wallet.
Oh yeah – and the Smartwatch Chrono 2 looks absolutely stunning to boot!
Smartwatch Chrono 2 Features
Voice calls
Writing and sending SMS
Camera with camera function
Monitoring of physical activity
MicroSD card reader up to 32 GB
260 mAh rechargeable battery
Connectivity with your smartphone using Bluetooth
Collaboration with Google Android (from version 4.3)
The Smartwatch Chrono 2 features a 1.54″ touchscreen IPS display and comes with a built-in 260 mAh battery. The brand claims that the device can last for up to 72 hours in standby mode. The Chrono 2's styling may not be for everyone,and it's lacking some of the advanced features that are available from Samsung's smartwatches. But then again, Hykkker did a commendable job designing a watch that looks more like a premium watch than a piece of lifeless technology. The watch is enclosed in an elegant metal casing that's accentuated with silicone straps.
The Smartwatch Chrono 2 is compatible with Android 4.3 or higher, and it synchronizes with smartphones and tablets without a problem. It supports an 2G connection, meaning, if you pop a SIM card into the back of the Chrono 2, it can make and receive calls and data – without your smartwatch nearby. Cool eh? Other salient features include a microSD card slot that can take up to 32 GB, a 0.3 Mpx VGA camera, height sensor, and a microphone and speaker.
Conclusion
The Smartwatch Chrono 2 will be available in three trendy colors: black, red and blue. $TBA.