Winstag – Review for a Fashion App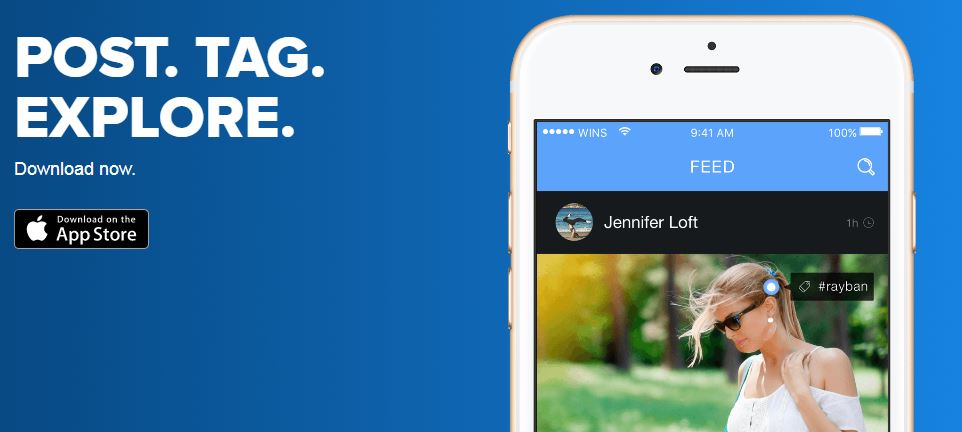 Have you ever desired to showcase your trendy styles on a wider platform, or you love to be in the loop of recent fashion statements? If yes, then you need an app that will widen your reach to the world. Through the use of technology and the Internet, the fashion and style industry is rapidly evolving. Today, with just a click on an app, you can be aware of the latest trends and styles, anywhere in the world. Mind you, not just any fashion – based app, but the Winstag iOS app. This is unarguably one of the best platforms for the fashion conscious and savvy.
Concept and Theme
Just imagine a place where you can share your fashion styles and also create a trend in the process. The Winstag iOS app creates a platform for trends, lifestyle, and fashion. This app is a lot preferable than most fashion based apps, due to its easy-to-use theme. In fact, the Winstag app is just as easy to navigate as your social media apps.
Winstag allows you to share the latest trends that the fashion industry has to offer. Furthermore, just like most social media app, this app enables users to follow friends, favorite celebrities, and fashion bloggers.
So, how can you share your fashion styles and influence with the world? Well, all you have to do is to take a picture of your unique outfit, and share it with anyone around the world via Winstag app. Additionally, the app is integrated with most social media platform. This function allows you to share your pictures across various social media platforms too.
Features of Winstag iOS App
Photo-sharing apps are common, but what makes the Winstag app stand out? Well, check out its amazing features, and you will convince of its top quality.
Enables users to login via Facebook, Instagram and Google.
Creates links to online retail store.
Easy integration of pictures from phone gallery and other social media accounts.
Enables users to invite others via special codes.
Additional Benefits
Besides the fact that the Winstag is an amazing photo-sharing app, users can also benefit from its referral system. It offers cash prices to users through the following process;
Invite 10 friends get 15 stg
Invite 25 friends get 45 stg
Invite 50 friends and get 100 stg
Tag and link 10 brands and get 15 stg
Tag and link 25 brands and get 45 stg
Tag and link 50 brands and get 100 stg
This referral system gives users the opportunity to influence more people, which made it an outstanding fashion cum photo-sharing app for the all users.
Get Winstag from iTunes here – https://itunes.apple.com/us/app/winstag-photo-sharing-fashion/id1155008660?ls=1&mt=8