Here are The Top 3 Condenser Microphones for a Great Sound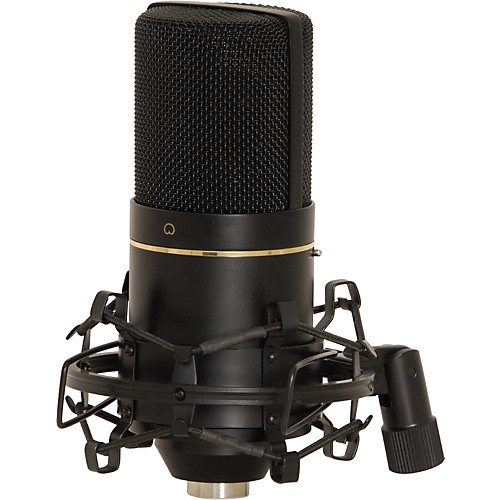 If you are somehow related to some kind of recording then you should look for the condenser microphone. Why? Simply because it is essential for any kind of recording. Frequency and sensitivity are two most important factors to consider when choosing one for ourselves. Here we will give you a detailed description of three budget-friendly best Condenser Mic. If you are looking for one, then this is the ideal guide for you.
MXL 770 Condenser Microphone
The MXL 770 condenser microphone is continuing to amaze the recording artists all over the world with its performance. Its affordable price is another reason to get this mic. Singers love the 770 for its solid bass and its upfront high-end. It uses a high-quality FET preamp with balanced output for a wide dynamic range. It is a perfect piece for seasoned pros or newbie musicians who want a quality condenser mic that won't break the bank. MXL 770 Condenser Mic is wired with Mogami for exceptional sound quality. So if you are looking for something amazing at an affordable price, MXL 770 can be your one-stop solution.
Audio-Technica AT2020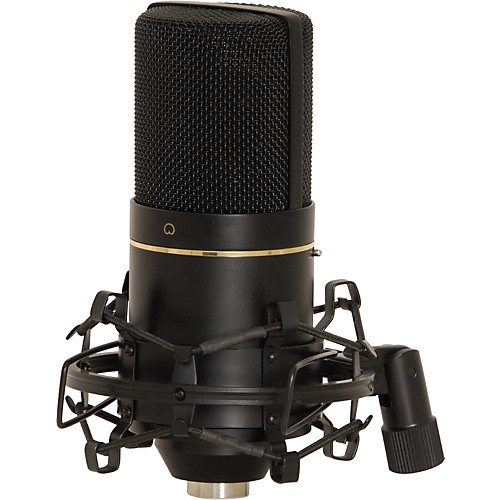 Audio-Technica has a quality and consistency that has set standards.  This is what makes AT2020 different from other Mics of its class. It has a low-mass diaphragm that's custom-engineered for extended frequency response and superior transient response. The rugged construction offers optimum performance. It also has a wide dynamic range that can handle high SPLs with ease. This mic is ideal for projects or home-studio applications.
Behringer B-1 Studio Condenser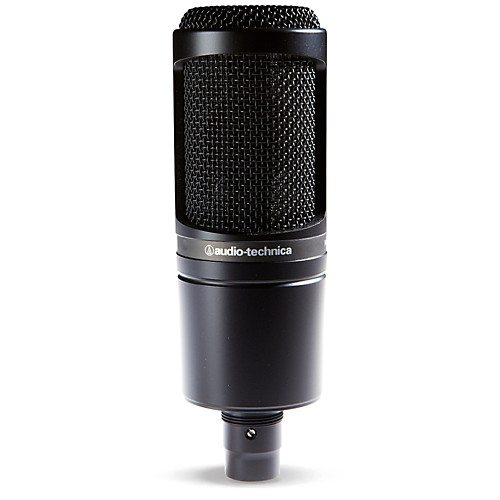 The Behringer B-1 Large-Diaphragm Cardioid condenser mic features a 1″ capsule to capture sound with incredible realism and sensitivity. Its wide frequency response from 20Hz-20kHz enhanced by a pronounced presence boost. In fact, it makes EQing is useless, in many cases.
The cardioid polar pattern, switchable high-pass filter, 148dB SPL capability, -10dB pad and low self-noise make it perfect for a close miking, that also needs 48V phantom power. The Behringer B-1 Mic includes a carrying case, shock mount, and windscreen.
Cad U37 USB Studio Condenser Recording Microphone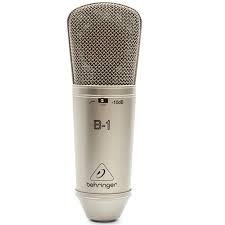 Cad U37 USB Studio is a large condenser microphone element for warm and rich recordings. Cardioid pick-up pattern minimizes background noise and isolates the main sound source. It is smooth with extended frequency response is excellent for singing, speech, and instruments. It has 10dB overload-protection switch minimizes distortion from loud sound sources. The bass-reduction switch reduces room noise.
The U37 is compatible with Windows and Macintosh with no software to install. Just plug it into any available USB port, select it as your input in your software settings, and you are ready to create your own audio.
Conclusion
Whether it is the homely use or for a more professional purpose, it is true that a condenser microphone is what you must have and choosing the best for you it truly a great deal. So just follow the list above and without any hesitation, get the perfect one for you.