The best of CES 2018 – Part 1!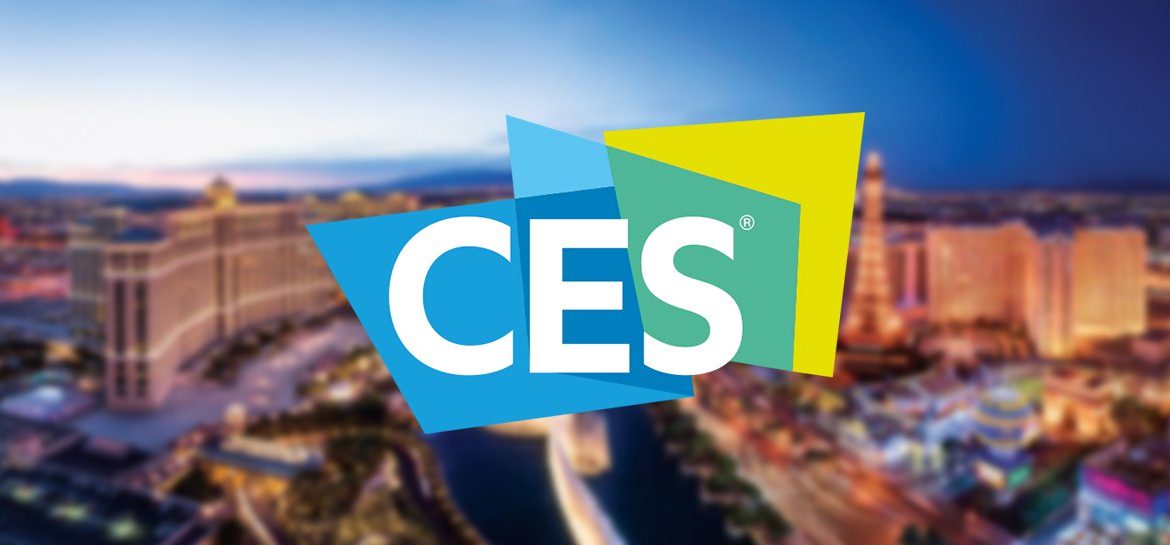 The start of the new year is for moments spent with the family and friends. Many are settling down and enjoying the holidays. For the passionate geek, the hunger for new gizmos and technology devices is never stopping. Thus why their favorite month is January. Why January? Because of the Consumer Electronic Show, or widely known as CES. And CES 2018 brought us many new and great devices and innovations that do look promising and somewhat crazy. Here is part one from the best devices of CES 2018!
Acer Swift 7
You cannot go through CES without some device claiming something. You will find many "world something" devices here, and the Acer Swift 7 is one of them. It is the world's thinnest notebook in the world, measuring at just 0.39-inch-thick and weighting 2.48 pounds. The usual drawback with these devices is their build quality, but that isn't an issue with the Swift 7. The sturdy aluminum build gives it a sturdy feel, while also making it look gorgeous. The laptop will come with an HD touch panel, Intel Core i7 processor and optional 4G LTE connectivity. Prices will start at $1699, and it will start shipping in early spring. It is truly an amazing device, and if you travel while working a lot, this might be the perfect companion for you.
Honor View 10
I've already written an article for the Honor View 10, which you can find it here. The device did appear on CES 2018, showing the world how truly amazing device is. In short, you're getting a 6" display with an excellent processor and tons of RAM and internal storage. It is currently the best value for the money, sitting right under the OnePlus 5T.
DJI Osmo Mobile 2
Let's be honest – selfies will be here to stay. The social norm is so deeply integrated in our lives, making companies invest in making better selfie devices. Vlogging is also a huge market, and that is why DJI is continuing to make great stabilizing sticks. The Osmo Mobile 2 is the next generation from the original Osmo, giving you a better battery life for a lower price. Your videos will be silky smooth, and you can make use of the handy features in the companion app. All of this for the price of $129 is an excellent deal for any of you upcoming vloggers.
The Wall by Samsung
A single CES cannot pass without a big TV bringing all of the excitement, and CES 2018 wasn't any different from the previous shows. The Wall by Samsung was by far the star of the TVs on CES, and you're probably guessing why from the name. The gigantic 140" display is massive, and surprisingly is not using the LCD or OLED technology. Instead, it is using MicroLEDs, millions of tiny light-emitting diodes arranged in an array. They're sized at 0.8 millimeters, making them much more pleasing to look at as compared to LED arrays. You might not see this in your local store, but it could find its way in bigger companies or on billboards.
These are our first picks from CES 2018. What do you like the most? Share them in the comments below.