Top smartphones for every budget running stock Android!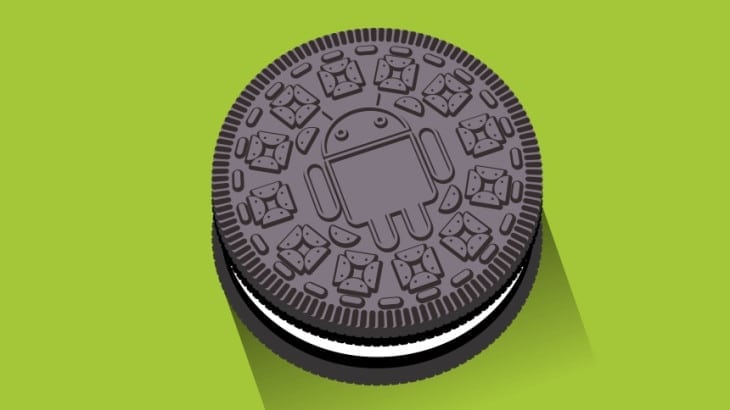 Smartphones are our everyday computer hidden inside our pockets or bags. They're truly an incredible mark of engineering for our generations and for more to come. We've seen many different companies introducing all kinds of smartphones. Everyone can find their perfect smartphone in a certain budget. And we all know that all of these smartphones today are running either Android or iOS. For iOS, you're limited to the latest iPhones, and they're on the upper hand of the budget. For Android, you have a ton of options to choose from. But, many of them come with a skin created by the manufacturer. And most of the times, people don't find that beautiful and functional. So, if you want to get a smartphone running on stock Android, here are your best options!
Premium budget: Google Pixel 2 / Google Pixel 2 XL
If you don't have a limit on your budget, the Pixel 2 is the best and probably the only option. Google did a great job with the device, and while it nears towards a year of release, it's still a great buy. It packs the Snapdragon 835, 4GB of RAM and 64 or 128GB of internal storage. The regular version has 5" AMOLED panel, while the XL has a bigger 6" P-OLED one. The single camera is probably the best, thanks to Google's software implementations. And, since it's from Google, you have guaranteed updates to all of the latest security and feature updates. The device is available for purchase with prices starting at £600 for the regular and £700 for the XL. It's one of the best smartphones in the world at the moment, and it's well worth the pick.
Midrange budget: Nokia 7 Plus
Nokia made the biggest comeback in the last two years, and they released a bunch of new devices for every budget. The Nokia 7 Plus might be the best pick if you have a midrange budget for spending. It packs in the Snapdragon 660 processor, 4GB of RAM and 64GB of internal storage. The display is a 6" LCD panel with 1080 x 2160 resolution and 18:9 aspect ratio. On the back, you have a primary 12MP shooter with f/1.8 aperture and a secondary 13MP shooter with f/2.6 aperture. On the front, you have a single 16MP shooter with f/2.0 aperture. All of this is powered by the 3800mAh battery. Overall, it's a great midrange device, and you're guaranteed three years of updates. And until now, Nokia is the first company to push fast official updates after Google's ones. The price for the Nokia 7 Plus is around 400 Euros.
Low budget: Nokia 2.1 or Nokia 3.1
Don't be surprised – Nokia made a lot of quality devices in the past years. And they just announced the next generation of these devices. The Nokia 2.1 packs incredible value for the small price of 100 Euros. You're getting a 5.5" 720p display, Snapdragon 425, 1GB of RAM and 8GB of storage. The rear camera is a single 8MP shooter, while the front one is a 5MP one. The best feature of all is that this device packs in a 4000mAh battery. It should last you for days. On the other note, the Nokia 3.1 has a faster processor, 2 or 3GB of RAM and 16 or 32GB of internal storage. The main camera is a 13MP shooter with f/2.0, while the front one is an 8MP shooter. The Nokia 3.1 is priced at around 150 Euros.
So, there you have it – our roundup of the best smartphone for every budget running stock Android. Do you have any other recommendations? Share them in the comments below.