First Samsung Android Go smartphone rumors!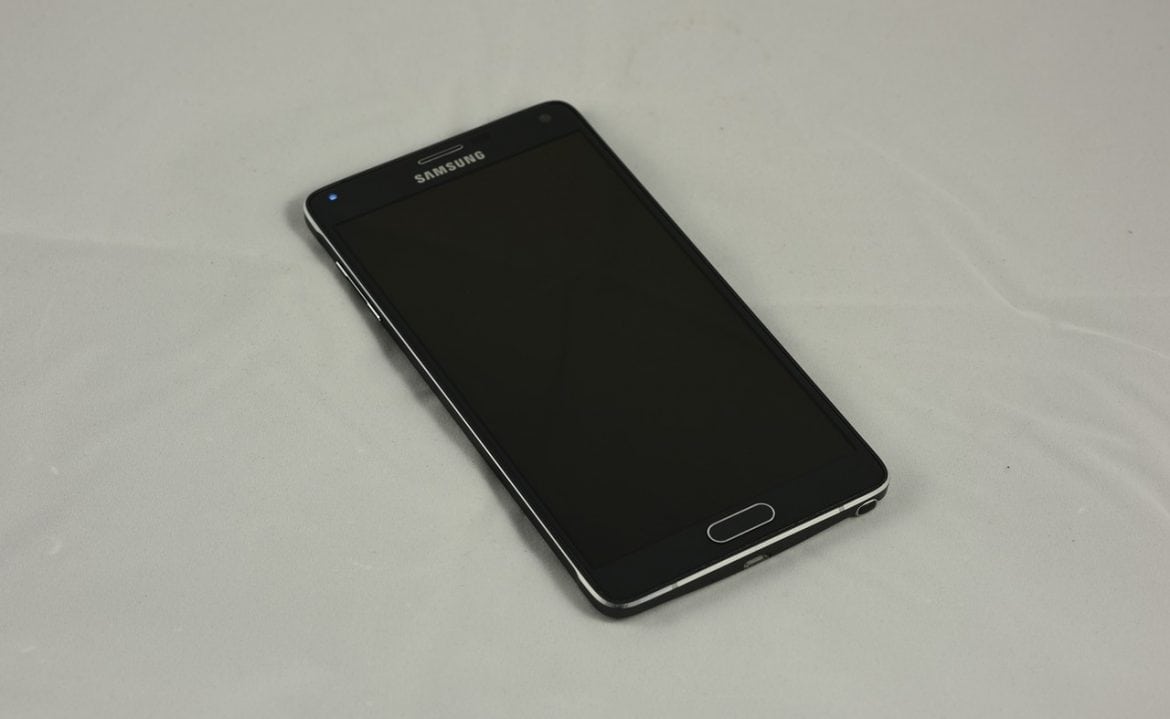 Samsung is well known among customers, as it is probably the number one choice when buying a new smartphone. The Korean manufacturer is present in every price range, with the Galaxy S9 and the Note 8 being the most recognizable devices. But today, we're not taking a look at another flagship device from them. Instead, Samsung is gearing up to release an upcoming smartphone with Android Go. For those of you that still don't know, Android Go is a special version based on Android Oreo that is optimized to run on devices with less than 1GB of RAM. We've seen many different devices that run Android Go, with the Alcatel 1 being the most recent one. And now, a leaked spec sheet suggests that Samsung is also going to make one. Let's take a look at the details!
Design
Unfortunately, we don't have any leaked images or renders that will showcase the design of this device. But, in Samsung fashion, we're expecting a plastic or aluminum back, with nice curved edges and capacitive buttons. The camera will most likely be placed in the middle, but you're not going to see a fingerprint sensor. What we do know is that you're going to find a 5" display on the front. It will be Super AMOLED for sure, with a resolution around 720p.
Performance
The Samsung Android Go smartphone carries the model number of SM-J260F. And looking at other model numbers from Samsung devices, the F is always found in Europe. As for the hardware, don't expect anything exciting. For the chipset, the device features the quad-core Exynos 7570 processor. It's a low-end processor that should handle most basic tasks without any problems. Aside from that, the device also has 1GB of RAM and 16GB of internal storage. As it is an Android Go smartphone, it falls in the software's requirements. You shouldn't expect any multitasking miracles with the onboard RAM, but the 16GB internal storage should be enough. Rounding up the internals, the smartphone is powered by the 2600mAh battery. With that spec sheet that isn't hungry for power, it should easily last you through a day.
On the camera side, the Samsung Android Go smartphone will feature single shooters on both sides. On the rear, you're getting an 8MP shooter, while on the front, you're getting a 5MP shooter. There aren't other details about them, but you should expect the quality to be decent. Samsung tends to tweak the software to take more saturated photos, and most of you like that.
Software
For the software, as we already said, this device will feature Android Go. Now, what we don't know is if Samsung will use the stock version of Android, or if they're going to include the TouchWiz skin on top of it. Normally, it would be better if Samsung sticks to the stock version. But, as we've seen with Alcatel, they might include a skin on top of it. Now, TouchWiz has improved a lot in the past years, but it's still slow on lower devices. We're hoping that Samsung will listen to their customers and stick to a stock version of Android Go.
So, what are your thoughts on the leaked Samsung Android Go smartphone? Share them in the comments below.