Apple's 2018 LCD iPhone expected to come in five colors, three hues tipped for OLED models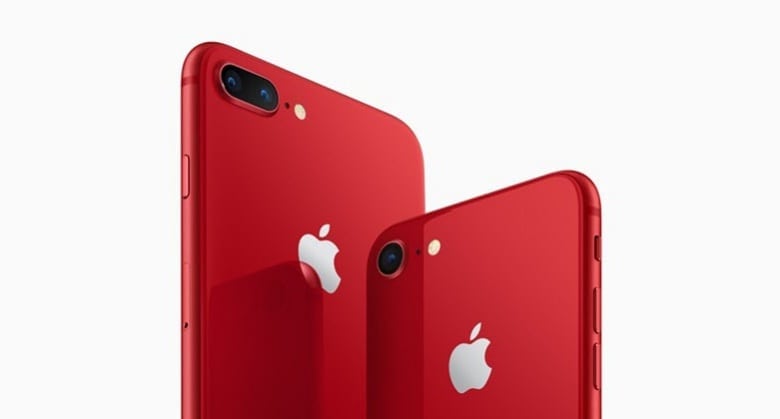 Although Apple's big fall announcement event of an all-new iPhone lineup is still a couple of months or so away, we seem to already know exactly what to expect. Of course, certain details  remain under wraps, but reliable tipsters and industry pundits can pretty much guarantee two OLED models and an LCD are in the pipeline.
All three 2018 iPhones should embrace the Touch ID-replacing Face ID technology, joining the war against bezels with the same infamous notch as last year's X. The names are still up in the air, while the most affordable version is widely expected to fetch around $700 in an entry-level configuration.
With a single rear-facing camera in tow, possibly no 3D Touch capabilities, an aluminum frame instead of a stainless steel build, and less impressive screen, the 6.1-inch or so iPhone 8 sequel is somewhat surprisingly tipped to become the most popular device of the series.
Obviously, that's mainly thanks to the lower price point, but a rich selection of colors could also help the LCD handset sell like hotcakes. We're talking grey, white, blue, red and orange, at least according to Ming-Chi Kuo, probably the best-known Apple analyst out there.
Those "grey" and "white" hues could be similar to the iPhone 8's Space Gray and Silver options, and the red likely refers to a (PRODUCT)RED special edition, but that still leaves blue and orange to incite and excite snazzy color-loving iFans.
But don't worry, the 5.8 and 6.5-inch OLED iPhone X upgrades are also expected to arrive soon enough in a nice trio of black, white and gold shades. Which one are you most excited about?