ZTE reportedly appoints new CEO, CTO and other top-level executives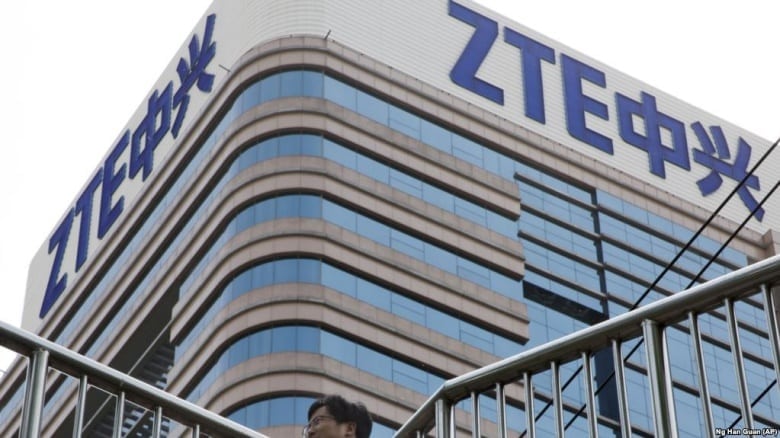 ZTE is back in business, at least temporarily, after paying a huge fine and incurring even huger financial losses and reputational damage as a direct cause of a ban imposed on dealings with US partners.
But if the Chinese tech giant wants to persuade US senators it no longer poses a national security risk, the next step would be holding up the company's end of a Commerce Department bargain.
After already appointing a new chairman in Li Zixue, ZTE has reportedly named a replacement CEO for the disgraced Lixin Cheng as well. This hasn't been officially confirmed yet, but both the Wall Street Journal (via Reuters) and South China Morning Post claim Xu Ziyang is now in charge of the faltering smartphone-selling and networking equipment-making operation.
Xu was already the president of ZTE's Telecom Cloud and Core Network product line, having previously coordinated the company's German businesses. In another high-profile but unconfirmed new appointment, Wang Xiyu is apparently set to assume CTO duties, while Yang Jianming, Xie Junshi and Wang Xiang have been named as directors of the supply chain, operations management and strategy and investment departments respectively.
Obviously, the goal is to turn over a new leaf and punish anyone and everyone who might have had something to do with a reckless decision to not only export US technology to Iran and North Korea, but also try to cover up those illegal affairs.