The best MOBA games for your smartphone!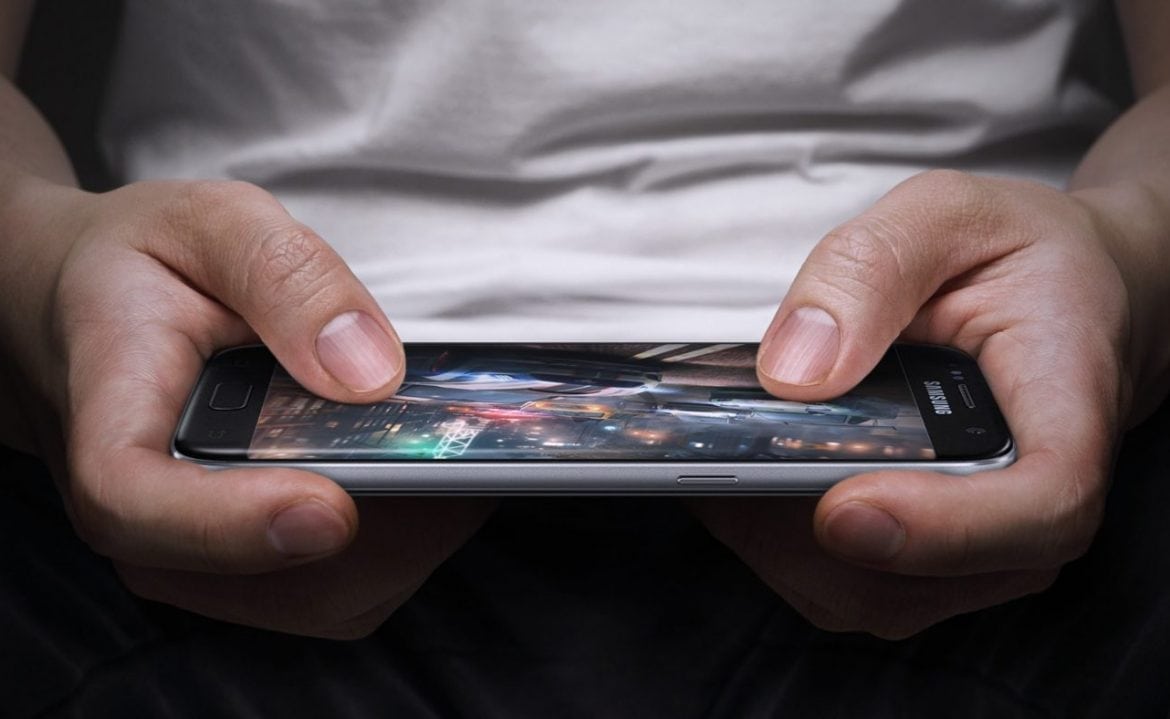 The gaming scene is definitely on the rise lately, with many new games coming up every month. Recently, the battle royale craze took the world by a storm, with everyone playing either PUBG or Fortnite. Other games took a hit from this, but they're still going strong. MOBAs are the next most popular genre in the gaming world. Dota 2 and League of legends are some of the most popular games among PC users. But, if you're only gaming on smartphones, you can still enjoy the diverse and complex modes of the MOBA genre. The stores have a lot of games to choose from, with different modes, themes and mechanics. Here are the best MOBA games available for your smartphone!
Call of Champions
Call of Champions is a popular MOBA game released on both the iOS and Google Play Store. It's your standard MOBA with teams up to three players. The best thing about this title is that games are short, with each one being around 5-10 minutes. That allows the casual players to clash out few games between their brakes. Teams can have up to three players, and if one disconnects, an AI takes it place. Aside from that, the game features a lot of champions to choose from, each with their own different strengths and weaknesses.  The game is pretty interesting and perfect for casual gamers, and it is available for free with in-app purchases.
Vainglory
Vainglory is possible one of the best and most popular MOBA game for your smartphone. The game exploded back in 2015, and it's still going strong. The game is constantly updated, and there is a strong esports scene behind it. Currently, there is a pool of 25 different heroes to choose from, available in several different game modes. You can go for a quick match that lasts around 10 minutes, or for a regular, longer one. But be warned – those can last up to 30 minutes, so keep that in mind if you're gaming on your work break. Nevertheless, it's a great game and worth every minute. You can grab it for free from the Google Play or iOS stores, with in-app purchases available.
Paladins Strike
You've probably heard of Paladins before – it's a free to play shooter available on PC. Recently, the developers released Paladins Strike – a MOBA adaptation of the popular game. It features the same characters from the PC game. It features around 15 different characters and has several different play modes. Teams can have up to five players, and you can choose between quick or full games. It has a bit of a twist to it, carrying over some elements from the shooter, such as escorting a payload. It brings some fresh air to the MOBA genre, and it's definitely worth the install. You can grab it for free through the Google Play and iOS stores, with in-app purchases.
So, there you have it. These are the best MOBA games available for your smartphone. Have you played any of them, or you have any other to recommend? Share your opinions in the comments below.