Sony Ericsson W810i Walkman Mobile Phone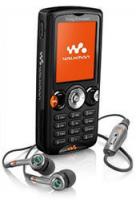 This is the fantasticSony Ericson walkman mobile phone which is called the W810i. The features on this phone are just awesome, this is a Quad Band Edge phone which lets you transfer all your CD's or downloaded music. The new Sony mobile phone just looks great and very stylish, and looks are just the start of it because the features are even better with this latest addition. So what's it offer well lets begin with the digital music which features MP3 and AAC music files and comes with top quality HPM-70 stereo headphones.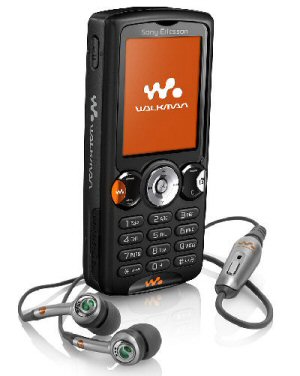 It has got a feature called the SHUTTERBUG which allows you to take superb quality pictures and videos with it 2 mega pixel feature that has auto focus and photo light.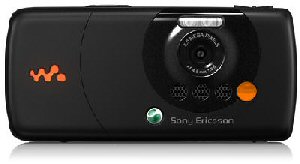 If your listening to music as soon as a call comes in the music will automatically pause whilst you take the call which is just cool plus you can listen to music whilst on an air flight because after all this can just act as a walkman and not the phone feature.
Specs/Features —
– Email and SMS plus MMS
– 4 x digital zoom
– 2 Mega pixel camera with AutoFocus
– 176 x 220 pixel with 265K colour, 1.9 inch TFT display
– Video recording
– Browse the internet
– Video playback plus streaming
– Java features like games
– 3D games
– MP3, AAC and Media player
– Video DJ and Music DJ
– MPEG4
– 512 MB External – Removable memory
– Internal memory of 20 MB
– USB 2.0
– Bluetooth
– Infrared
– Quad-band EDGE 850, 900, 1800, 1900 MHz
– PC synchro
– SyncML
So you have looked for the best places to buy the Sony Ericsson W810i but they are not good enough, well we recommend trying these places –
– Carphone Warehouse
– eBay UK
– eBay Canada
– eBay Australia
– eBay USA
– Play.com