Press Release of Nokia N72 Phone in Pink and Black
This is the nice new sleek and very stylish phone from Nokia and it is called the N72, this is the latest of 3 new phones for the N series range the other mobile phones are the N73 and the N93 which we will be reviewing. The N72 comes in either pearl pink or gloss black which both look fantastic, but lets stop babbling on and get down to the specs and features shall we. This little phone is a little gem full of performance.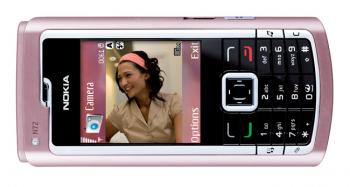 The Nokia N72 has a 2 megapixel (1600 x 1200 pixels) slide open camera, the slide opener activates the camera which protects the lens which we like plus an integrated digital music player is featured and it comes with FM radio and support for visual radio, it also has dedicated capture and stunning music player keys.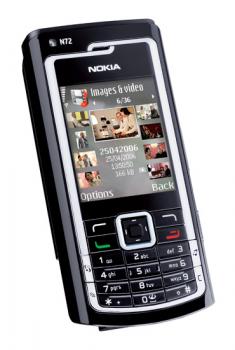 You can record music from your CD's which you can then create your own play lists of your favourite tracks and transfer with the music manager which is all part of the Nokia PC suite.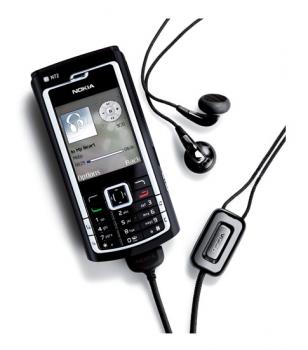 What colour do you prefer, the pink or black? Please post your comments below.