New Release of Orcs & Elves Doom Game for Mobile Phones
If you like Doom then you is going to love the new game they are releasing, the game is called Orcs & Elves which is the newest and latest game from ID Software and Fountainhead Entertainment which will be released by Electronic Arts.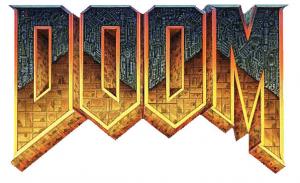 The only downfall is that it will be available first on Verizon Wireless on May the 9th which is a couple of months before the rest of the world, it should be over here with us in the UK not so long, we will keep you posted.
Do you love Doom games and did you like the film of it? Leave your comments and let's see how popular Doom is.