What is the best and worst selling mobile phone?
What is the best selling mobile phone? This is a question that many people type into the search engines and it is this same question we get emailed to us, emails and more emails but we love it. It would be very hard for us to break it down to one phone seeing as all phone have different set ups and functions we are the phone people how can you ask us this question come on now you little darlings.
But what we can do is ask all our site visitors who love Phones Review choose what they really like, you are the people who have bought the phones plus tested and used the mobile phones so you are the better people to ask.
What mobile phone have you got or had and why that handset is the best or maybe worst, we do not mind you can tell us and Phones Review daily visitors your opinion. Here is an example below.
Personally and because I use phones everyday and test them I would have to say the best mobile phone to date has to be the Samsung E900 because of the looks and the functions and because it is at a reasonable price if your buying as a pay as you go phone, the worst phone to date has to be and this gets hard because the phone looks bloody stunning.
You really want to know what phone I do not like now and yes it was said to be a very nice phone in and earlier article I did and I am are not completely wrong and this is why, the LG KG800 or the Chocolate phone as we all know it is probably no I will rephrase that it is the best looking phone on the market but that is where it stops.
Style yes but function not my cup of tea sorry LG –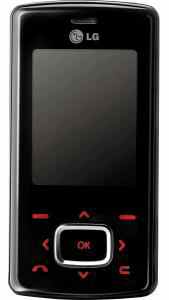 The functions within are well without swearing and being like a child pretty basic really, if they decided to just as much work on the inside as they have done on the outside then yeah baby we have the ultimate phones of all mobile phones.
Here are my TOP 4 Mobile Phones —
1) LG U400 Neo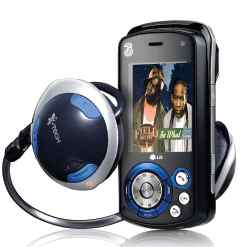 2) Sony Ericsson K790i Cybershot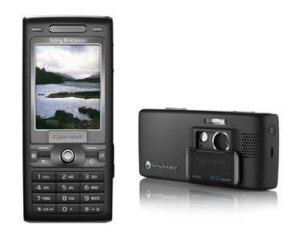 3) Motorola SLVR V8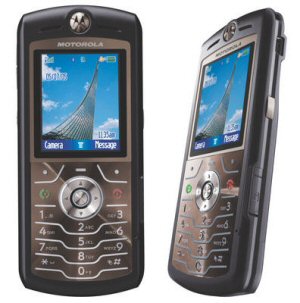 4) Nokia N93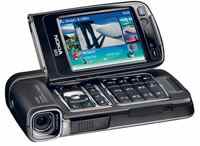 So now over to you my little darlings this is where we put this to the test to find the best selling mobile phone, please answer this question and all you need to do is in the comments box below let us know what are the best and worst mobile phones you have or had.
What is the best and worst selling mobile phone?
If you wish to buy from top name mobile phone suppliers and of which have some amazing deals which is good seeing as Christmas is looming nearer then you got to check out these stores below —
– Dial A Phone
– Direct Mobile
– The Link
– The Carphone Warehouse
– Mobile Chooser
– Orange