Nokia 8600 High End Fashion Phone Coming Soon so Pre Register
The all new Nokia 8600 will be coming your way pretty soon, the Nokia 8600 is a classed as the Nokia Fashion High mobile phone. The styling of this fashionable mobile phone is stunning with, rounded corners and smooth finish which near enough gives you a futuristic look and feel. This will be part of the Nokia 8000 series and believe this will sell by the millions.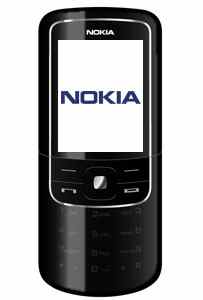 The 8600 high fashion phone has an on screen menu system that looks like it is going to work wonders plus, it will have a 2 megapixel camera for videos and photos and an MP3 player. There will also be a large 1 GB of built in memory (yes built in). This mobile phone from Nokia will turn people's heads and will be an amazing phone so does not get disappointed.
Pre-register your interest to receive an exclusive offer on this handset as soon as it is available — Pre-Register Here