Sony Ericsson T250 is simple and going to be Cheap as Chips
The new and yes they have a new phone again is the Sony Ericsson T250, this mobile phones falls under the category of simple sophistication oh and cheap. The T250 was announced yesterday on the 8th May 2007 and will be up for release in selected markets from Q3 2007 and will also come in two versions which are (GSM/GPRS 900/1800 and GSM/GPRS 850/1900).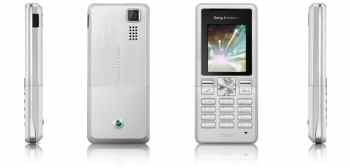 This new Sony Ericsson phone looks fantastic and the good part is, it will be cheap as chips because they say it will not have the high-end price tag. Look at the pictures illustrated on this review the phone looks stunning and this is because of the metal finish which looks stylish.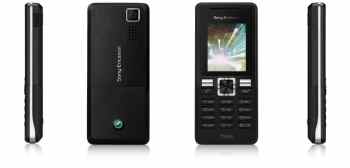 Sony Ericsson T250 Specifications —
– 0.3 megapixel VGA Camera
– WAP 1.2.1 Internet
– Radio
– MMS & SMS, Predictive text
– Infrared port
– Calculator, Phone book, Calendar, Alarm clock, Timer & Stopwatch
– Polyphonic ringtones
– Vibrating Alert
– Speakerphone
– Navigation key
– 100 x 45 x 13 mm
– 82 grams
Source – Sony Ericsson