Casio Exilim W53CA 5 MP Mobile Phone Smile Please
The new mobile phone from KDDI Japan is just one of many that they have lined up for their portfolio, but the one we want to chat about is the all new Casio Exilim W53CA Camera Phone which has 5.1 megapixel camera with 28mm lens, anti shake technology, 9 point auto focusing, colour correction and high speed shutter. See the mix of mobile phone and good camera is what users want nowadays.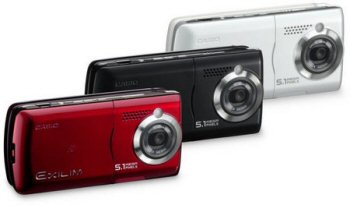 Think of it like this why take a mobile phone and a digital camera on holiday when you can just have both you know 2 in 1. The Exilim W53CA Casio's premium mobile camera phone is just as powerful in taking photos like their Exilim range of digital cameras.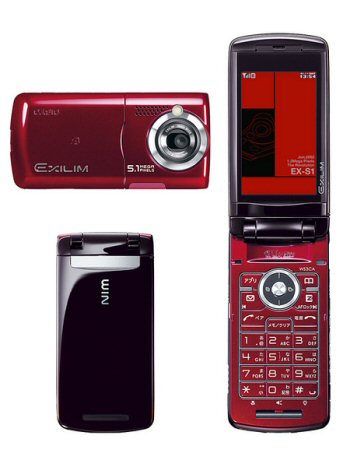 Other Casio Exilim W53CA Features —
– 2.8 inch internal LCD display
– 480 x 800 pixels
– Micro SD card slot
– MP3 player
– E-mail client and IR Simple (IR is a faster version of Infrared)
– Dictionary
Source — Tech Fresh