Raon Digital Launches Two New Everun UMPC Models
There is a new toy coming soon late July for about $ 700, a company called Raon Digital have just announced the launch of two new mobile devices called the Everun and Everun lite. These Raon Everun UMPC mobile phones will include specs that will get you happy in a flash such us, 4.8 inch WVGA touchscreen display (800 x 480) plus Bluetooth 2.0 and Wi-Fi, auto brightness and auto rotation sensors, 60GB traditional hard drive or 6GB SSD, AMD Geode processor, 512 MB of RAM (expandable to 1GB).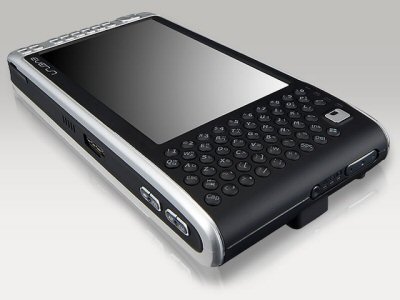 Everun runs on Windows XP Home edition, the device is 170×25×83mm and weighs dependant on model 460 – 500 grams.
Source — New Launches