Samsung M620 Mobile Phone Revolutionizes Design
The Samsung M620 or the full name Samsung SPH-M620 has revolutionized the whole design concept of this phone, on one side you work one feature and turn it round to the other side and you have another. The first side is you mobile phone where you use as normal, and on the other side it is music bliss, yes your MP3 Player.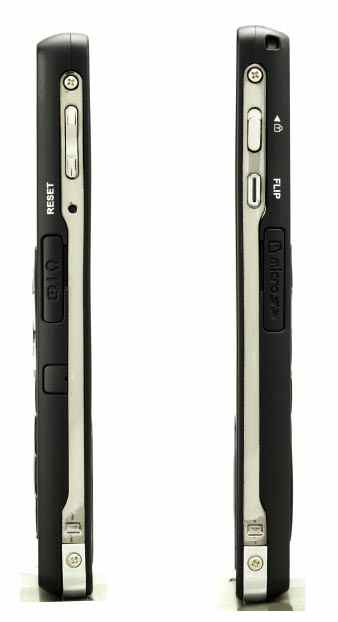 Phones Review Views — THE COOL – The Samsung M620 is that it has very good call and music quality plus a complete feature set that includes stereo Bluetooth. The camera is pretty good at 1.3 MP and most of all has to be the design. THE BAD — The battery is not user replaceable and must say the phone display is not big enough; the worst part has to be the speaker quality.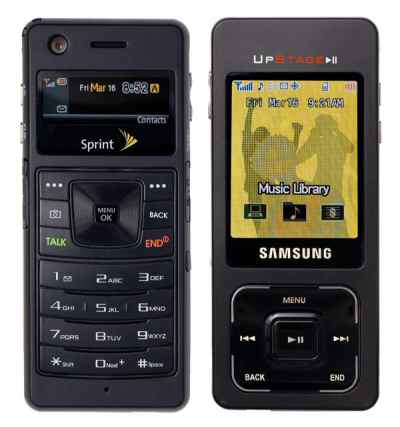 Overall the Samsung M620 is a very good phone and we give it 8.5 out of 10. Please read all the specifications below.

Samsung SPH-M620 Specifications –
– Modes CDMA 850 / CDMA 1900
– LCD (Colour TFT/TFD) 176 x 220 pixels – 2.1 inches / plus secondary phone-side display: TFT LCD, 176 x 65 pixels, 1.4 inches
– M4 Hearing Aid Compatible
– Polyphonic Ringtones
– Vibrate
– Bluetooth 2.0 Supported Profiles: HSP, HFP 1.5, DUN, FTP, OPP, A2DP, AVRC, BPP, supports FTP-client
– Picture ID & Ringer ID
– Voice Dialing speaker-independent plus voice dictation
– Custom Graphics & Custom Ringtones
– Flight Mode
– 1xEV-DO r0
– WAP / Web Browser
– Key Lock Switch
– T9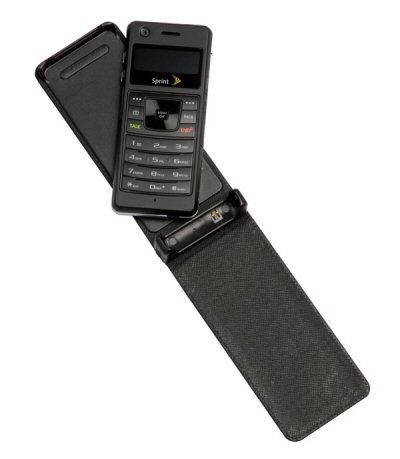 – 53 MB built-in, flash shared memory
– microSD / TransFlash Memory Card Slot – up to 2 GB / 64 MB card included
– MMS
– Text Messaging 2-Way
– Text Messaging Templates 20
– Music Player
– 1.3 MP Camera
– PictBridge
– Streaming Video
– Video Capture
– Alarm, Calculator, Calendar, To-Do List, Voice Memo
– Games
– Java (J2ME)
– Speaker Phone
– 73 grams
– 103 x 44 x 9 mm
– Internal Antenna
– 2.50 hours (150 minutes) Talk time
Source — PR Net