Nokia 6121 Classic: Mid Range Mobile Phone
The Nokia 6121 Classic is a mid range mobile phone and to break this down clear and simple, it is neither cheap nor expensive, it is not the best nor the worst. The Nokia 6121 classic is one of the many new phones on the Nokia coming soon list. The Nokia 6121 will feature a 2-megapixel camera and 4X- digital zoom, panorama mode and built in flash, the Nokia 6121 classic also features a second camera in the front that adds a personal touch to calls by making use of the video call feature.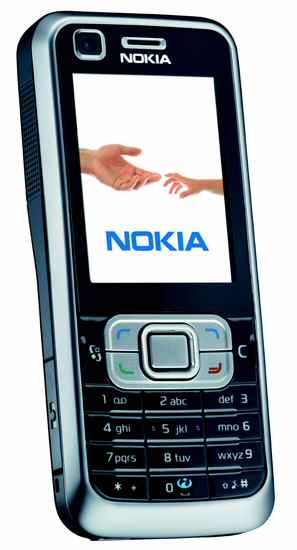 This smart looking mobile phone which has a nice compact look supports quad band GSM and WCDMA 900/2100 technology and HSDPA technology providing faster and easier downloads also great for video streaming, receiving emails with attachments and Internet browsing. This phone will retail at around 260 EUR, before taxes and subsidies.