Samsung Plan to Release 53 Mobile Phones: Is this a World Record?
It is said that Samsung are going to release, are you ready for this, you sure, well here goes then; 53 mobile phones at the CommunicAsia show in Singapore, fifty three mobile phones that is astonishing would you not agree. This has to be a world record; some of the handsets that will be shown at the show will be the Ultra Edition II 10.9(U600), Ultra Edition II 12.1(U700) plus SGH-E950, E840, and J600.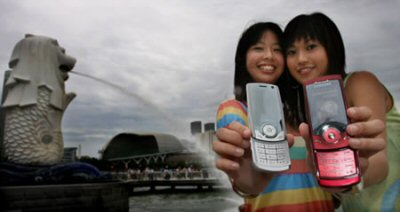 Is this a World Record?
Source — Gizmodo