Neonode N2 Mobile Phone: Bored of the iPhone
For those who are all iPhoned up and bored of hearing about the Apple phone check this one out, ok it might not be as good as the iPhone but hey it is still a cool looking phone. This new handset called the Neonode N2 seems to ooze charisma. This phone is prepped for sale sometime in the summer, this has got touch screen which is a good start but sorry to say it does not have WiFi, 3G or get this NO EDGE (oops). The Neonode N2 Mobile Phone will only be limited to south-eastern Europe and everywhere else hopefully at a later date (fingers crossed we like it).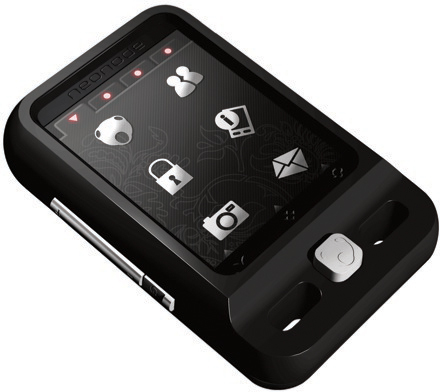 Neonode N2 Specifications —
– GSM 850 / GSM 900 / GSM 1800 / GSM 1900
– Vibration
– 2 Inch TFT Touch Screen with 65K colors/176 x 220 pixels
– MP3 & Polyphonic Ringtones
– miniSD Card Slot
– Photo call
– GPRS, Bluetooth & USB
– 2 MP Camera – 1600×1200 pixels & Video
– HTML & WAP 2.0/xHTML Browser
– MMS & SMS Messaging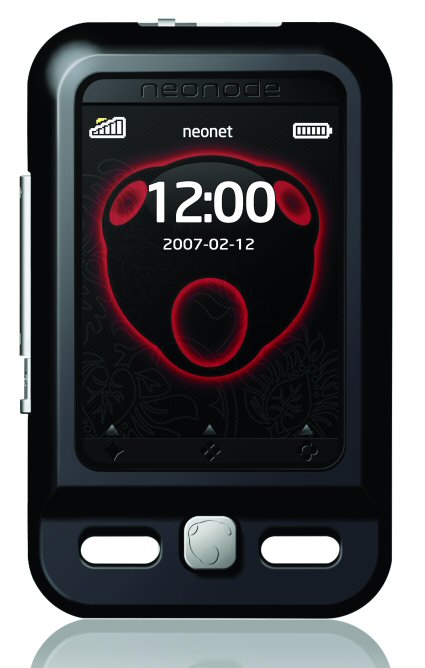 – Games
– Stereo sound in headphones & Mono loudspeaker
– Calculator, Task manager & MP3/WMA player
– Up to 200 hours standby
– Up to 4 hours talk time
– 77 x 47 x 14.7 mm
– 70 grams
What do you think of the style and design of the Neonode N2?