BlueAnt are releasing dual microphone Z9 Bluetooth headset
We love it when we see more and more Bluetooth accessories for mobile phones and this one is a good one to have in your collection, BlueAnt have just launched their new Bluetooth headset called the Z9. The BlueAnt dual microphone Z9 Bluetooth headset looks great and only measures 1.5 inches in length and weighs a mere 0.35 ounces.
Ok so the size is nothing special nor is the weight, so what is so special about you BlueAnt Z9? The Z9 Bluetooth headset has a glossy finish and has patent Voice Isolation technology which in simple terms boasts a 2 level approach to noise cancellation, it separates the voice signal from all background noises and of which in return blocks out ambient chatter and wind noises around you from conversations. It can also be utilized in Standard or Max modes which are a very good idea dependant on the surroundings you are in.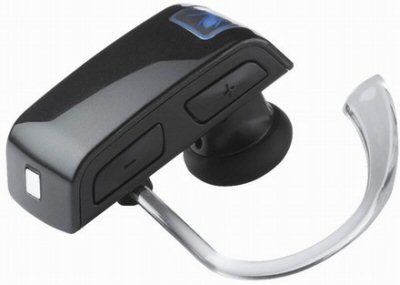 The Z9 Bluetooth headset also boasts dual microphones, upgradeable firmware via USB, five and half hours of talk time plus supports on the fly device switching. You can stick this in your ear for only $99.95.