Motorola U3 PEBL: Ladies it is pink and fashionable
Ok so we have had loads of Motorola PEBLS but now we have the Motorola U3 PEBL that is pink and fashionable which will be good for the ladies who love to make a statement. The Motorola U3 PEBL will boast a VGA camera which is not really exciting but hey it is a camera at least.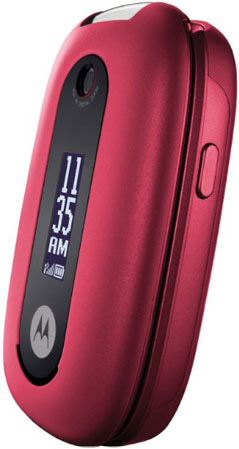 The external display is not the best in the world and the size will be 7.5×49×22.2 mm which is pretty decent I suppose, it will have EDGE speeds and will weigh 105 grams, looking at the Motorola U3 PEBL we can honestly say it is not going to break the specifications barrier but is more of a fashion style phone more than a high tech one and the good thing is we can see this mobile phone being set on a budget (cheap) and that it is not that much different to your standard PEBL phone other than it is pink oh pink oh pink.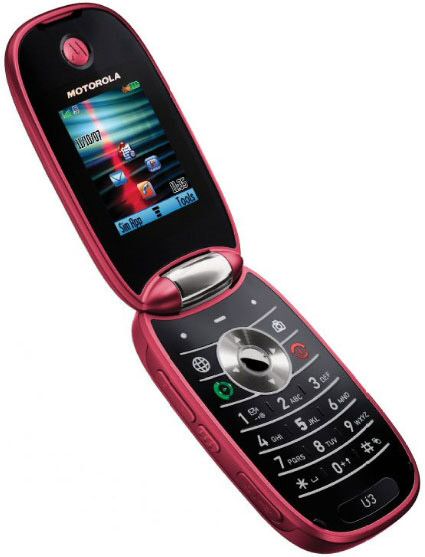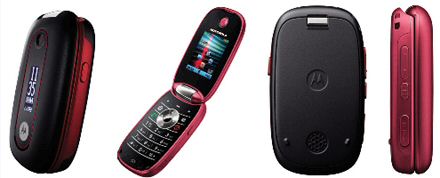 Source — Into Mobile