The guys at Samsung have announced the arrival of the a737 3G slider for AT&T
Here we have te newest mobile phone from Samsung, the Samsung a737 3G, a sleek designed slider which offers stereo Bluetooth, microSD expansion up to 4GB. The superb Samsung a737 3G also incorporates a 1.3 megapixel camera with video share support, and multimedia player.
Add the fact that the Samsung a737 3G is available in several colours, is slightly over 15 millimetres thick, and an extremely cheap price it is sure to do well. The a737 3G is available in lime, blue and orange, all with a black accent making the a737 3G an extremely stylish mobile, and is sure to be a hit. Please take a look at the pictures below, will you love the phone or hate the phone?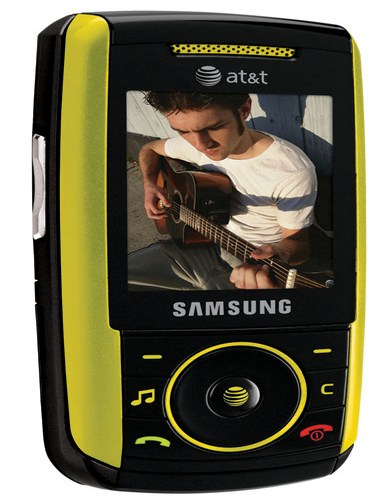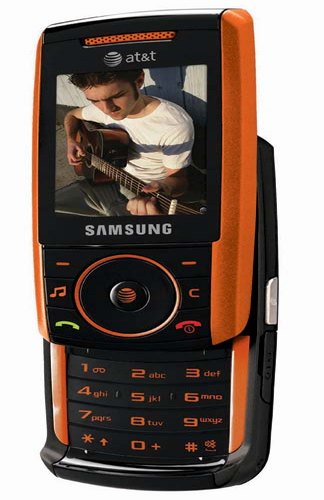 Source – engadget mobile.
Subscribe to the Phones Review Newsletter (free) for email updates and news, just enter your email CLICK HERE