Black iphone limited edition launches.
This stunning black iphone is being offered by Charles and Marie and have it under the name of ccPhone. There are 50 iphones that have been converted into the new sleek jet black style, making them one of the sexiest iphones available. 
If you purchase one of these customised iphones you need to remember that apart from designer tweaks such as information, artwork , video, and music, this iphone is still from the US and as such a relevant AT&T contract will be required. The ccPhone  will be available as from November 15th and will cost approximately somewhere in the region of £1000.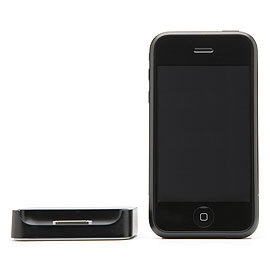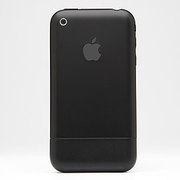 Source – Pocket-lint
Subscribe to the Phones Review Newsletter (free) for email updates and news, just enter your email CLICK HERE