Samsung F310 Bang & Olufsen phone: SIM Free with Vodafone
Here is the Samsung F310 Bang & Olufsen mobile phone, a superb looking mobile that turns conventional design on its head. The F310 is the second music mobile from the Samsung and Bang & Olufsen joining. The F310 is a slider style phone, but has an ipod type scroller wheel above the display screen which allows your thumb to do the scrolling. For fast web browsing the F310 has HSDPA with a 2.4 inch screen, and it has a cool 4GB of storage, and bundled EarSet 3 earbuds to keep the sound crystal clear.
Phones2U Direct has a great deal running with the F310 on Vodafone, which includes great savings such as 1 year Samsung warranty; 3 months FREE insurance, FREE connection, FREE insured delivery, and a FREE SIM card, plus much more. However they are currently awaiting a launch date!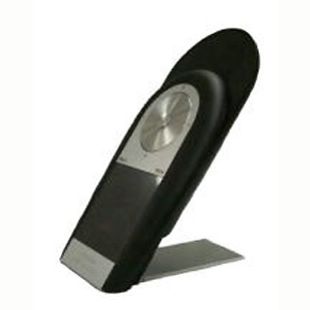 Source – Phones2U Direct
Subscribe to the Phones Review Newsletter (free) for email updates and news, just enter your email CLICK HERE