Venturi Mini Car Bluetooth Hub coming in December: Is this the best yet?
Venture Mini Bluetooth car hub is a small device which is a combination FM transmitter, speakerphone, 12V charger and A2DP streamer and it can pair up to four devices simultaneously. Some of the cool features it has are in/out audio ports which connect your DAP plus standard USB port for charging.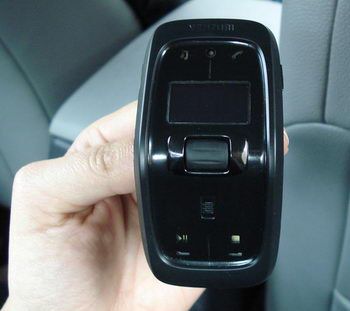 The Venturi Mini Car Bluetooth Hub has a much improved speakerphone experience in where there is a noise isolating mic and the best thing up its sleeve is the ability to display incoming call info on your car's radio display using RDBS technology.
This Bluetooth accessory is the nuts and we want one now but guess we have too wait till December like the rest o you, this little beauty will cost at a stating price of $130
Source – Gizmodo