The LG Voyager Is Coming Out Of The Box: Get The Low Down
After what seemed a hell of a long wait, the LG Voyager is finally here. The successor to the enV boasts arguably the best QWERTY handset seen on Verizon yet, but the features don't stop there.
The LG Voyager has a mixture of features which will ensure there is something for everyone on this phone. These include: EV-DO, VCAST TV, a 2 mega pixel camera, two incredibly large displays, expandable memory via microSD, touch screen exterior display and a full keyboard.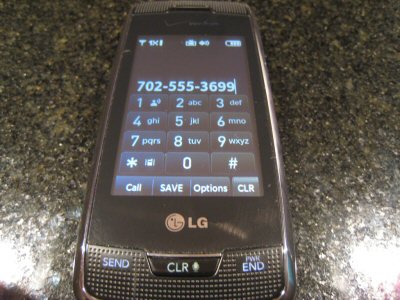 The photos speak for themselves and along with the specs it's unlikely you'll be disappointed with the LG Voyager. We're itching to do a full review on this beauty so make sure you come
back for the complete low-down on the LG Voyager.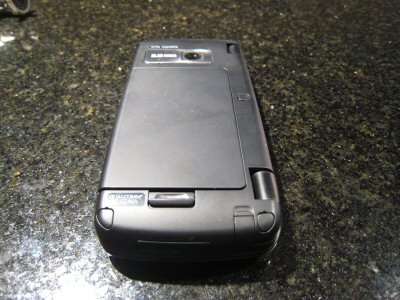 Via Source