Verizon Wireless Samsung U940: Exclusive Images
The first screenshots of the Samsung U940 have been released and boy does it look good. Of course, with it only being a prototype things are likely to change but as it stands, the U940 is looking very impressive.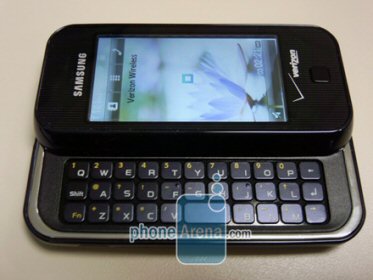 Specifications at the moment stand at a 2 megapixel camera, a wide-screen similar to the F700 and a 3 line QWERTY keyboard. We're sure there will be plenty to come once more information is released.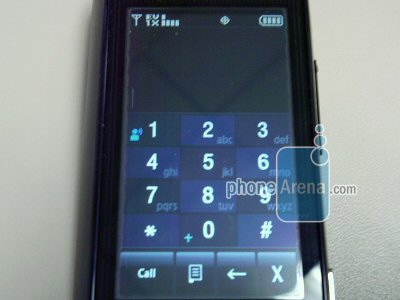 Check back for more information on the Samsung U940.
Source – PhoneArena