ISS STX5040 USB Desk Phone great value from Argos
Do you have a work desk in your home, how about a phone to sit on it, how about the ISS STX5040 USB desk phone. The STX5040 is white with black buttons and offers a cool and exciting way to enjoy Skype! So that means possible free calls right?
However you will need the use of a PC with minimum requirements of: Windows 2000 or XP, 400 MHz processor and free USB1.1 or USB2.0. 28 Mb RAM and 15Mb free disk space, Internet connection (33.6Kbps modem, or any Broadband, cable, ADSL).
The ISS STX5040 USB desk phone is now available at Argos at the sensationally low price of £29.99, and this phone can usually deliver in two working days, or if you prefer it can be reserved for store pick up, subject to stock availability.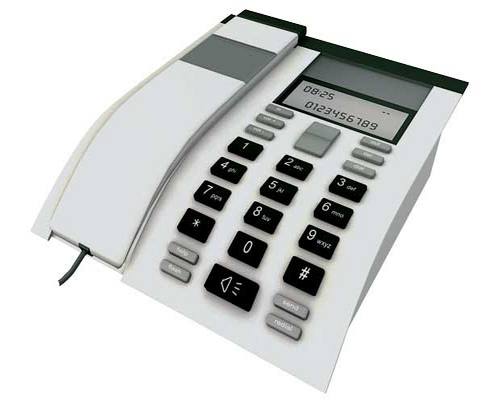 ·         Digital sound processor.
·         Includes 60 free SkypeOut minutes.
·         Hot keys for most common Skype operations.
·         Monophonic ringtone.
·         LCD black and white 2 line display.
·         Ringer volume control on base.
·         Hands-free/speakerphone.  
Seeking more information or wanting to buy the ISS STX5040 then please click here
Subscribe to the Phones Review Newsletter (free) for email updates and news, just enter your email CLICK HERE