Nokia N95 has a new colour: Do you want to see red?
Oh yes we can get bored of black and silver and all other bland colours when it comes to the Nokia N95 so why not have a little extra in life and throw in a another colour to get the juices flowing, red juices to be precise.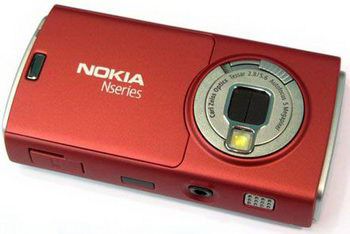 We think, no lets re-phrase that, we know that this all new colour will excite you and this new colour which is red looks bloody hot, in fact on fire. We love it because it actually makes the phone stand out more than ever.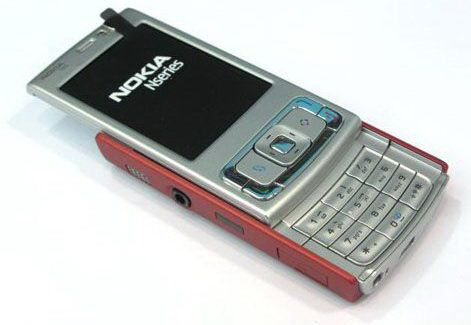 The question has to be "Will Nokia promote and sell this Nokia N95 Red and a Red Label Product?
Get Phones Review delivered by email for news updates — Get our newsletter