H2O Audio iFR rugged outdoor case for your Apple iPhone: Is yours protected?
The Apple iPhone is too many known as one of the best devices in the mobile world, but and a big but "How protected is yours? Many of you have either dropped you iPhone at one point, or even scratched it and work or anywhere else that it can get damaged easily. Well not anymore.
The best way to protect your beloved iPhone from dust, water, sweat, shock, scratching or any bad environment then you really do need the cool looking H2O iFR rugged outdoor case.
This is one of the latest products to protect your Apple iPhone and is designed by H2O Audio, the new H2O Audio iFR Sport Combo is made from a durable polycarbonate construction that will do its job well in harsh conditions plus it comes with a sport armband that fits all plus a built-in cord management.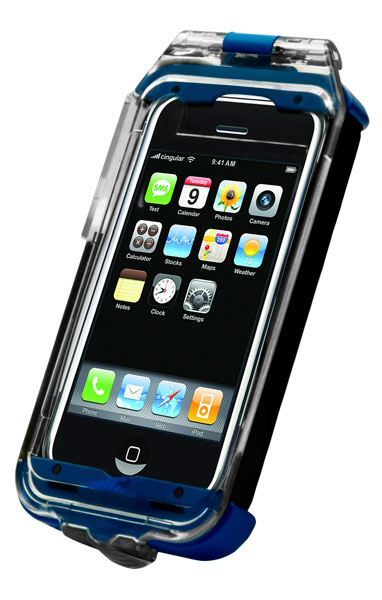 This is a bargain at only $39.99 so buy yours now here