Sony Ericsson W910i at Virgin Mobile with choice of great offers
Here we have W9101 from Sony Ericsson, a lightweight and compact walkman slider mobile phone in black with a great music player, FM radio, 3D games, and a 25 megapixel camera the Sony Ericsson W9101 is a great litter entertainment system as well as a mobile phone. You will also find built into the W9101 Bluetooth technology along with a fantastic 1GB of memory which can be expanded up to 2GB. The W9101 measures 50 x 99.5 x 12.5 millimetres, and weighs only 86 grams; the screen size is 240 x 320, and it has a recharge time of 2.5 hours.
Virgin Mobile has a great range of tariffs on the Sony Ericsson W9101 in black, one of which is Virgin – £40 — 18 months, 750 minutes and 750 texts per month, a FREE Sony Ericsson W9101 handset in black, and as an incentive the choice of three superb FREE offers; FREE iPod Nano, or a slim-line PSP, or £100 credit back.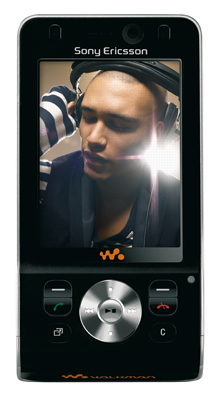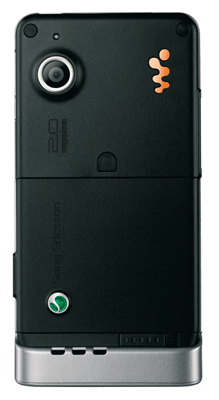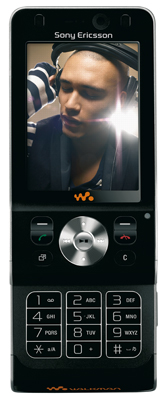 ·         Quad-band
·         Bluetooth
·         GPRS
·         WAP
·         Built in modem
·         Calculator
·         Music player
·         2MP camera
·         Clock/Alarm
·         FM Radio
·         Loudspeaker
·         Picture phonebook
·         Pre-loaded images
For more information on this sensational offer on the Sony Ericsson W9101, or to purchase please visit Virgin Mobile
Subscribe to the Phones Review Newsletter (free) for email updates and news, just enter your email CLICK HERE