Sony Ericsson Z660i real or fake: Rumours of new phone
We are not sure on this one, being it real or fake. The Sony Ericsson Z660i is apparently what this new phone is called but we are guessing they will give it some crap name like SE Gertrude or something.
No one knows exactly what it is because it is kept in a tight safe with security men and dogs plus the SAS protecting it (Ok I lied a little there), but the truth is, it is kept under lock and key and Sony Ericsson are not saying a word.
The point we have to make is, if this phone is legit and is called the Sony Ericsson Z660i we would expect it to be a mid range phone with 3G, 2 megapixel camera stylish keypad design and around 14mm.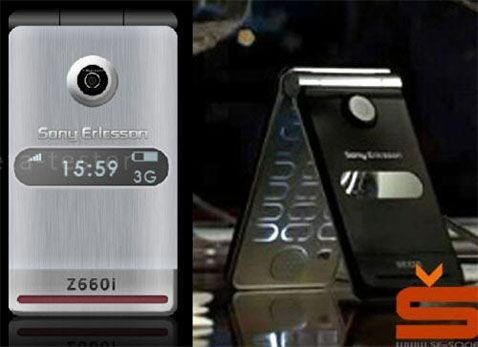 Rumour or not, fake or real, what ever it may be we will keep you updated.
Get Phones Review delivered by email for news updates — Get our newsletter