Chinese helps people spy on others with 4 cameras phone
It looks like a straight up no nonsense ordinary mobile phone just like many other from Chine, but this actual handset is designed to aid you in spying on other people. With this mobile it isn't about the megapixel number but rather the camera number. You've guessed it; this little bugger has no less than four cameras, one on its front, one its back, and one both sides too.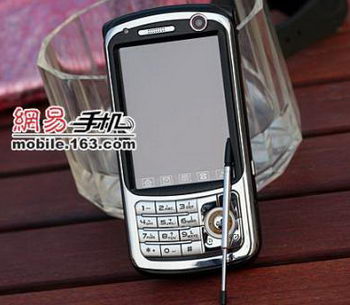 Everyday folk may not see the point of this excessive camera phone, well unless you are called James Bond of course, but then again who really knows what a person could do with a four camera mobile phone, the possibilities are endless. But please, don't go spying under the table while your girlfriend is eating a meal!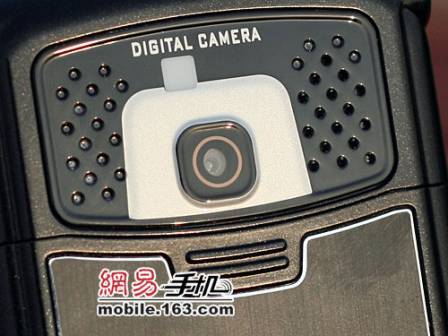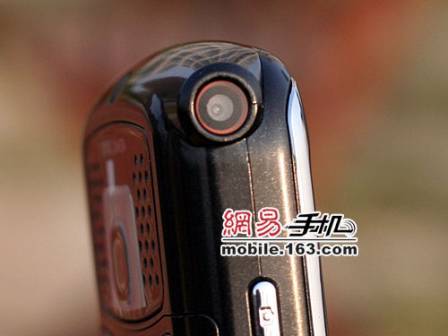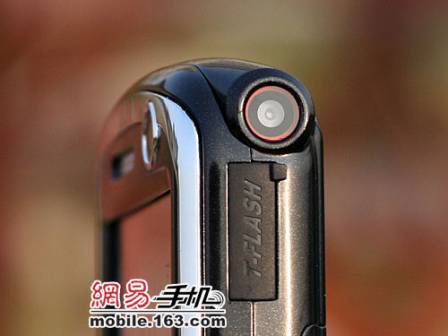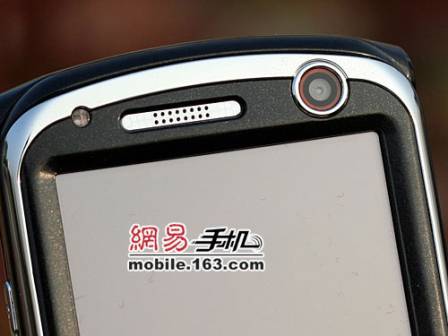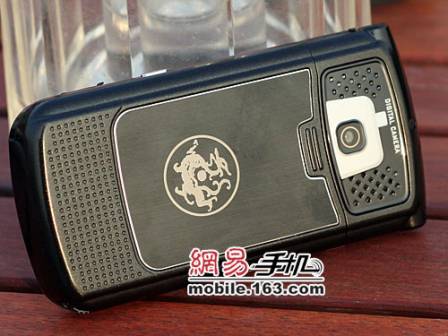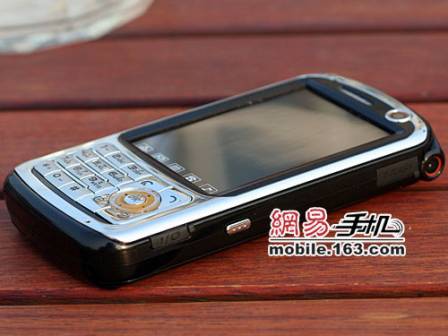 Source — Just Another Mobile Phone Blog
Subscribe to the Phones Review Newsletter (free) for email updates and news, just enter your email CLICK HERE