Mark/Space launches Sync Software for Apple iPhone
Mark/Space a Californian developer has launched a new package which will allow users to seamlessly switch between BlackBerry's, Smartphones and Windows Mobile handest to Apple's iPhone. This Sync for the iPhone gives you migration features for smartphone switchers and also adds sync capabilities which are bot provided by Apple.
The Mark/Space package also supports migration from smartphones using Palm OS, Blackberry's and Windows Mobile, and is run via a migration assistant. The developer says…"Even if users never synced with their Macs before, iPhone the Missing Sync makes it easy to suck the data from the old phone and load the information onto the iPhone in minutes"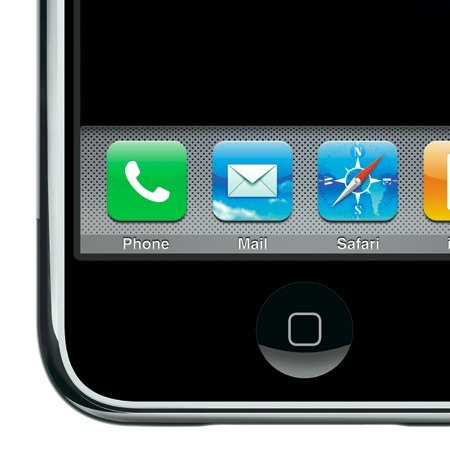 Mark/Space also claim it improves upon Apples tools such as the Apple iPhone which keeps 1000 incoming and outgoing SMS messages. The developer goes on to explain…"iPhone the Missing Sync collects that data so messages are safe no matter how prolific a texter you are. It also lets users view and search the SMS messages in a threaded view, just like on the iPhone"
This package for the iPhone allows users to sync the iPhone Notes making them available to read in Microsoft Entourage, Mark/Space Notebook, and Yojimbo from bare bones Software. The package is available from mark/space.com at approximately $39.95, and a CD version should be available shortly.  Missing Sync for iPhone is at the moment aimed at Mac users however a Windows version is on the plans for later.
Source — mark/space
Subscribe to the Phones Review Newsletter (free) for email updates and news, just enter your email CLICK HERE