Nokia, 6 to 12 new devices may be release in USA in 08, with more in 09
According to the president of Nokia North American business, Mark Louison, Nokia is planning to launch upwards of six new devices in the USA during this year, although just how many new handsets are brought out really depends on the American operators.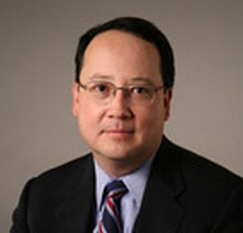 However Mark Louison has been quoted as saying: "It's not unreasonable you'd see between 6 to 12 new operator-specific devices this year. It'll probably be more than this. You'll see some of that in the first half of 2008, with the velocity to increase that in the second half and going full steam ahead in 2009."
So I guess once this abundance of new devices hit the states then it will only be a matter of time before we see them over here in the UK and Europe.
Source — Reuters
Subscribe to the Phones Review Newsletter (free) for email updates and news, just enter your email CLICK HERE