The Nokia 5700 mobile phone again cloned by the Chinese
Why would anyone wish to purchase one of these Chinese knock-off handsets that keep appearing more and more? Once again we have yet another fake Nokia 5700 which was cloned earlier as a pure media player.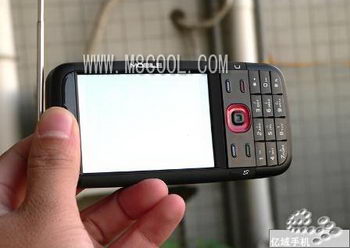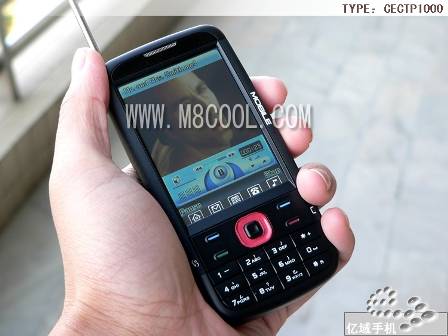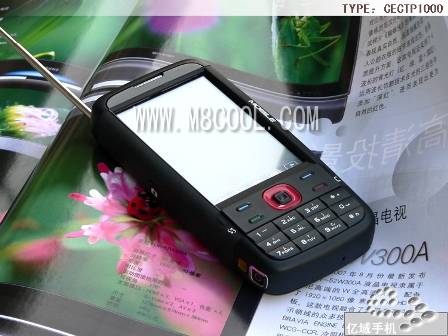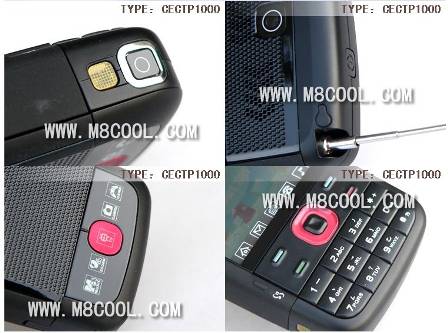 However give credit, this particular knock-off does have some descent specifications such as a 3 inch QVGA touch-screen display, 2, megapixel camera, TV receiver, FM radio, microSD slot, and Bluetooth, but to be honest the quality that is Nokia just isn't present. So take a close gander at the images so you don't get fooled by this on your next trip to China.
Source — Just Another Mobile Phone Blog
Subscribe to the Phones Review Newsletter (free) for email updates and news, just enter your email CLICK HERE