Available for download, new Nokia N82 Firmware: Version 11.0.117
The latest Nokia N82 Firmware is now available to download, version 11.0.117. Once downloaded you may have to reboot but once done it should all be ok with all applications, text messages, contacts and installed themes remaining intact according to Intomobile who has downloaded this new version.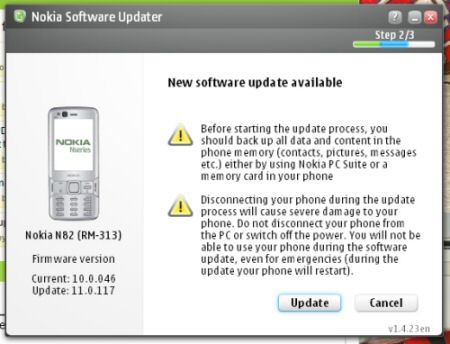 Kevin from S60 Blogs told Intomobile that the Nokia N82 is the first N60 handset to have what is known as User Data Preservation, which is supposed to keep all your gear on your mobile phone just as it was before, and even after you update.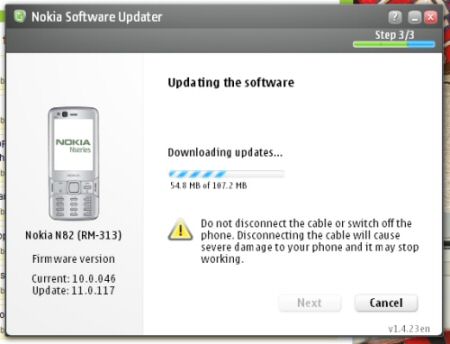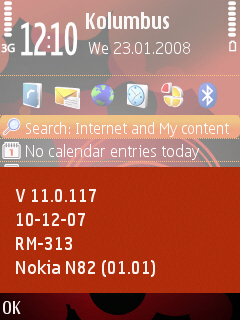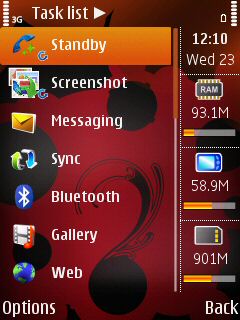 Although, YouTube does not work, and Web Run Time isn't installed.
Source — intomobile