Battle of the 5 megapixel camera phones: Email us your pictures
We want to know what the best 5 megapixel camera phone is and the way we can really know is by asking you the user to email us all your favourite pictures that you have taken using your phone.
We are calling out to all you mobile phone owners who have either of these phones, the phones we are talking about are these, the Nokia N95 8GB, Nokia N82, Samsung G600, LG Viewty, Samsung G800 and the Sony Ericsson K850i.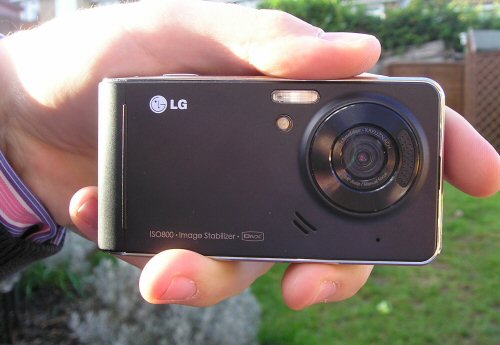 If you own any of the above phones listed then please do send us all your favourite pictures, we will of course post daily all the pictures we get sent from you, you must let us know what phone the picture comes from also, so if you have taken the picture via a Samsung G600 then email the picture stating that it was a Samsung G600 you used.
If you wish to have fun with this please send your pictures via email to mark@phonesreview.co.uk oh and remember no nudity or inappropriate images please.