NOKIA BH-501 Bluetooth Headset for only £39.95
. With the Nokia BH-501 Bluetooth headset you can easily switch between phone calls and music listening while listening wirelessly from your compatible device. Buttons are integrated into the headset for easy control.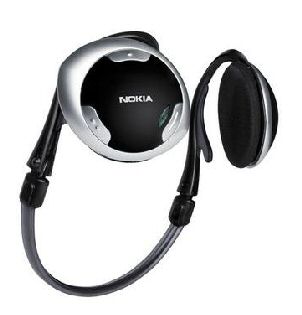 The Nokia BH-501 is a wrap around earpiece style which will be secure and comfortable, and when not in use they easily fold up for ease of storage, and bring you superb audio quality.
For further information on the Nokia BH-501 Bluetooth Headset or to purchase please visit The Link.