Sprint Mogul pre-release ROM adds GPS support but still lacks EVDO Rev
Wouldn't you or do you find it frustrating when you buy a mobile phone that has hardware inside but you aren't allowed to use those features? Well apparently Sprint Mogul Windows Mobile smartphones have this problem, however apparently there is some light at the end of the tunnel.
Apparently the pre-release build of the Sprint Mogul ROM has been leaked to the public eye in which this new ROM activates the once dormant GPS finally allowing its use to gain positioning data from Google Maps. This pre-release follows on after Sprint announced the new Sprint Mogul ROM should be available in Q1 08.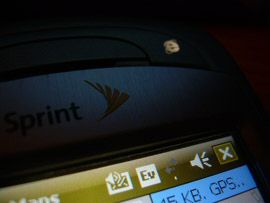 The leaked ROM is missing EVDO Rev, but insider sources state the final version should support both EVDO Rev and GPS, probably with a March area release for this updated version.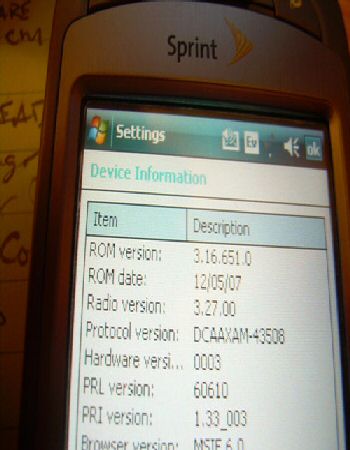 Source — ppcgeeks