Samsung Soul ultra edition mobile phone: European retail in April
We love this mobile phone; the all new Samsung Soul will give you true essence of soul alright. The phone not only looks good but it also packs a punch with the specs within. Samsung have just announced their new flagship "Soul" mobile phone which is part of the Ultra Editions.
So why are we liking this handset? Well for starters it has a 5 MP camera with image stabilizer and Power LED flash plus face detection, the handset also features a 2.2-inch QVGA display, quad-band GSM with 7.2Mbps HSDPA, microSD, FM radio, Bluetooth and it is only 12.9-mm thick/thin.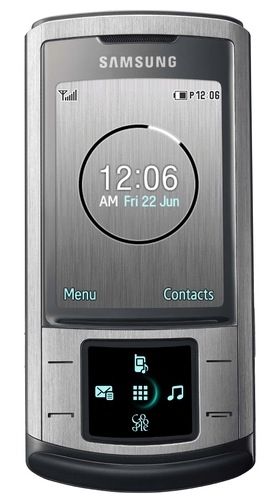 Now the best bit, the Samsung Soul adds a little bit of class thus sweetening the whole feel with the stunning Magical Touch interface which adapts to your usage like the camera and music etc.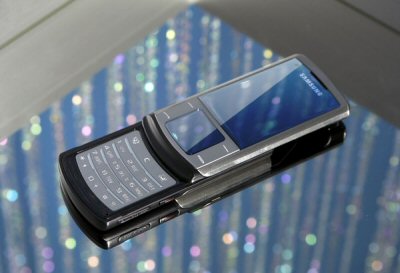 They have even incorporated a Google icon for search and Gmail access. You can expect the Samsung Soul to hit European retail in April, but if you want to see it sooner then head over to the Barcelona's Mobile World Congress where it will be on display next week.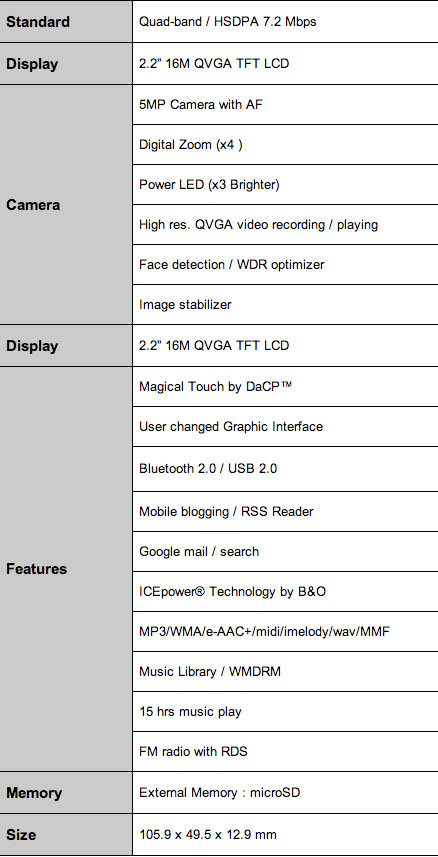 Source – AkihabaraNews