Motorola and Antix deal for Game Player client
Antix has revealed a deal had been formed with Motorola to put Game Player on Motorola mobile handsets Z8 and Z10. At the outset the Game Player client will be a download, however later in the year we will see it being offered as a preload.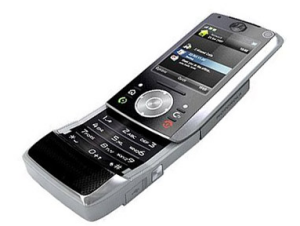 Antix are hoping to provide a unified environment for mobile gaming, but isn't that what Java is for? But as with all things make or break will depend on the content.
Source – pocketgamer