Microsoft MSN Direct headed for Windows Mobile
Yep, word has it that the Microsoft boys are preparing a Windows Mobile version of their MSN Direct client, thanks to Garmin's commitment in using its technology in their units. As we all know everyone loves to get news, weather, stock info, and sports on their mobile handset.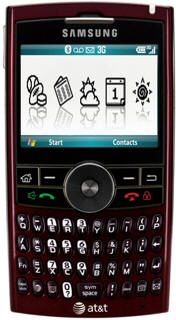 As yet not much detail is available; how data will be transferred, or even on availability or price, but if this rumor is legit we may just hear something leak out of the Mobile World Congress later.
Source — theunwired