Windows Mobile 6.1 Pro for the XPERIA X1
Hungarian website Terminal.hu has managed to grab a few images that reveal a tad more about the XPERIA X1 and the Windows Mobile 6.1 Professional operating system, and well considering Microsoft haven't officially announced the availability of Windows Mobile 6.1 Professional it's apparently still unofficial the XPERIA X1 is actually using it.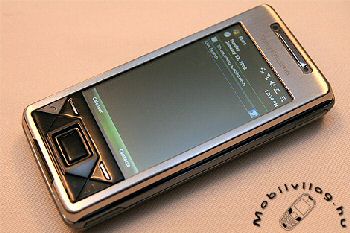 The XPERIA X1 has a 800 x 400 resolution screen along with a 3.2 megapixel camera without flash, and is powered by Qualcomm 7200 CPU running at 528MHz, and has 128MB of Ram.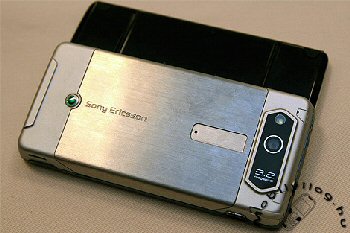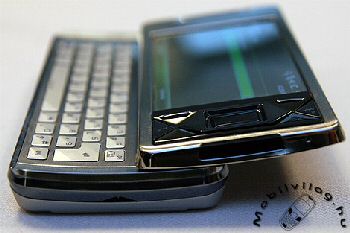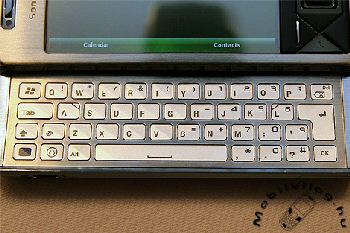 As far as the Sony Ericsson XPERIA X1 design goes it has a somewhat gently curved slide out QWERTY keyboard, a large touch-screen and metal casing, oh, and the battery is a 1500mAH. Maybe sometime soon Sony Ericsson and or Microsoft will announce the arrival of Windows Mobile 6.1 Professional, or do we have to wait until we buy the XPERIA X1?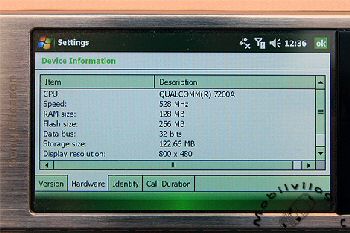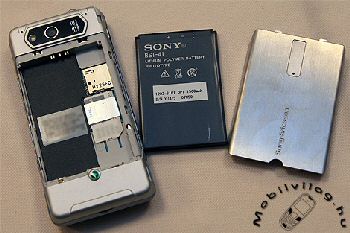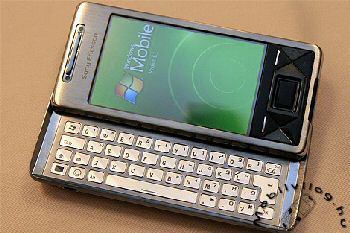 Source — slashphone